Circling the Lake – Sketchwalk along Eola Park
October 8 @ 5:00 pm

-

8:00 pm
Let's sketch Lake Eola Park its Urban vibes & Nature's tranquility. Join us on a Sketchwalk along LakeEola shore, Downtown Orlando.
With a sketchbook in hand, colors & pens, we'll meet & mingle and draw visual stories of the urban vibes and nature's tranquility surrounding Lake Eola during evening hours.
Joining us to Sketch Together is a friend Urban Sketcher Ronaldo Kurita, a visitor to Ctr. FL from Sao Paulo, Brazil, an Admin to USk Sao Paulo Chapter, and an organizer of Brazil's Urban Sketchers activities. Ronaldo would love to meet and sketch with us, sketchers from the Orlando USk Chapter. Come and meet him!
During this meetup we will have a SketchSwap! Ronaldo will hand over original drawings done by sketchers from the USk Sao Paulo Chapter. In exchange, we will provide him with a set of our own original drawings, and will gift it back to the USk Sao Paulo sketchers. It will be a wonderful opportunity to share our Orlando views via sketches with our Brazilian friends, and for us to receive a glimpse into Sao Paulo via sketches done by friends.
*** For the SketchSwap, bring in a single paper to sketch on. Minimum size – Postcard. Maximum size -Letter.
Our Sketch in the Park will end up with our traditional Drink&Draw at a nearby cafe'-restaurant on the SE or NE side of the park, with a view of the lake, indoors or outdoors, as space permitted.
JOIN US to meet & draw with Ronaldo Kurita!
WHERE: Lake Eola Park, Downtown Orlando
WHEN: Saturday, October, 8th at 5:00 pm
MEETING: Near "Muse of Adventure" sculpture
PARKING GARAGE nearby our meeting and ending locations:
a. SW of the lake: 150 E Central Blvd. Orlando 32801 -across from the Public Library.
b. SE of the lake: 13 S Osceola Ave. Orlando 32801- MAA Parkside Garage
Street Parking is free during the weekend. You may try your luck!
WHAT TO BRING: Sketching supplies and folding stool. Comfortable shoes and attire are suggested.
We hope you're able to join us.
HAPPY SKETCHING ALL!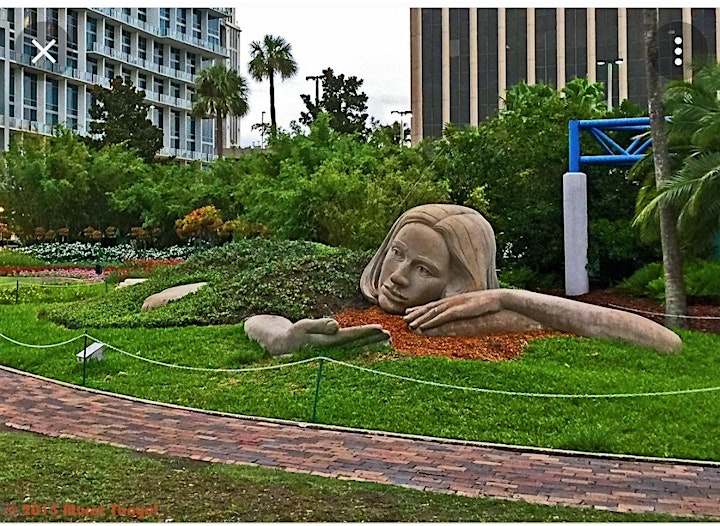 Muse of Adventure Meetup point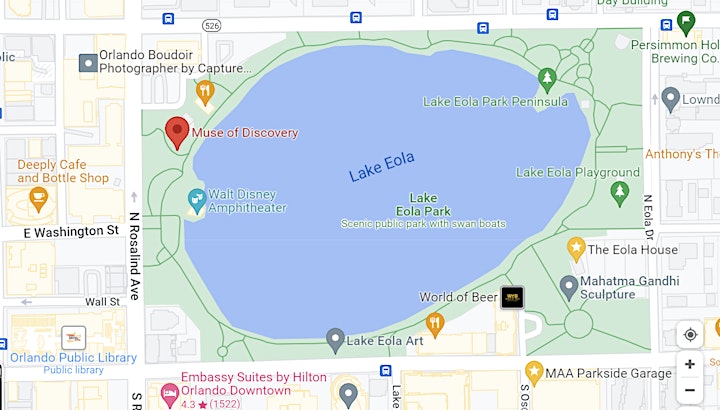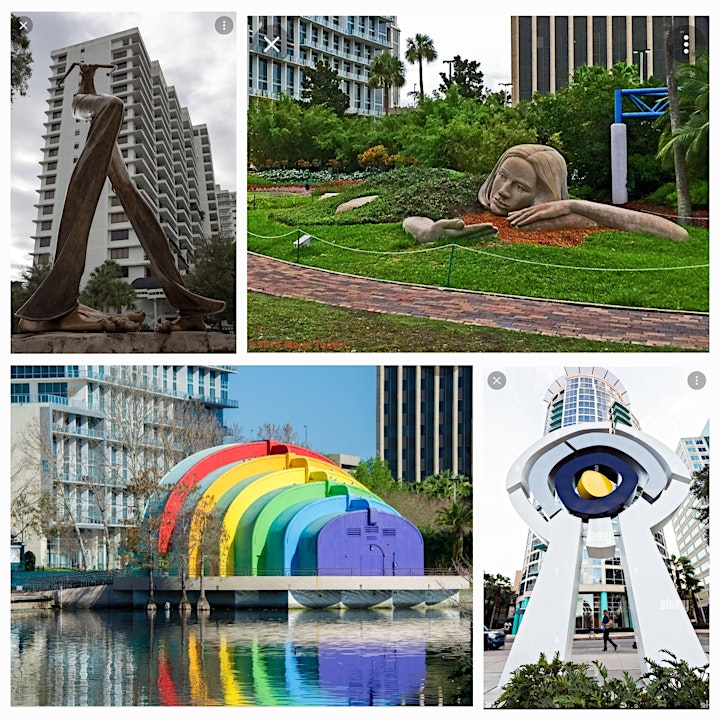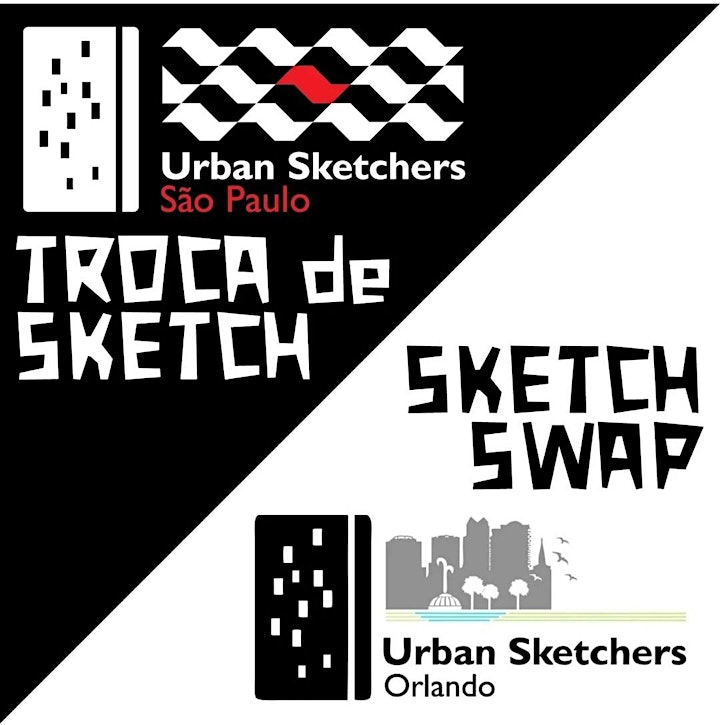 Related Events