Directing for TV with DeMane Davis of "Queen Sugar," "You" and more
May 28, 2020 @ 4:00 pm

-

5:30 pm
Learn about directing episodes of hit Netflix and Hulu series, and get feedback on your directing reel from DeMane Davis.
How do you break into directing episodes for Netflix, Hulu and network television series?
How does a director prepare to helm an episode of a popular show?
What makes a directing reel stand out?
Get those answers and so many more straight from DeMane Davis, who has directed episodes of "You," "Self Made," "How to Get Away with Murder," "Station 19," "Queen Sugar," and more!
DeMane will be sharing her insights in a Q&A, then critiquing a few directing reels live on the Zoom session. All attendees are invited to submit a directing reel in advance. A few will be chosen for the live critique so that all attendees can learn from the dos and don'ts.
After you register, your confirmation email will have a link for submitting your directing reel (it will be at the bottom of the email under "Additional Information").
You do NOT need to submit a reel to attend; you're welcome to come and learn from other examples!
We will email all attendees a link to the Zoom webinar on the day of the event.
ABOUT DEMANE DAVIS
DeMane Davis is a television director and producer whose most recent work is the Netflix series "Self Made: Inspired by the Life of Madam CJ Walker." The limited series stars Octavia Spencer, Blair Underwood & Tiffany Haddish and Davis produced and directed the last two episodes (of the four-part series).
Davis began her career writing and directing indie features. Both of her films premiered in Dramatic Competition at the Sundance Film Festival and internationally at Edinburgh. She's best known for "Lift," which starred Kerry Washington in her first leading role and was honored with two Spirit Award nominations before airing originally on Showtime and now is streaming on Amazon.
After being invited by director and producer Ava DuVernay ("When They See Us," "A Wrinkle in Time") to helm an episode of "Queen Sugar," Davis was asked to be Producing Director for its third season. She then directed the celebrated premiere, as well as two more episodes while overseeing DuVernay's all female, first-time-TV-directing tribe.
Since then, Davis has directed the recently GLAAD Media Award nominated series, "The Red Line" (Ava DuVernay/Greg Berlanti for CBS); and "For the People," "How to Get Away with Murder" and "Station 19" (Shonda Rhimes/ABC). She also directed an episode of the current season of "You" (Warner Brothers/Netflix) starring Penn Badgely and Chris D'Elia.
Additionally, Davis has directed over 70 commercials, won a Clio Award for copywriting and is also a voiceover talent. When not directing and producing, she splits her time between writing and being involved with several philanthropic endeavors including Casa Myrna Vasquez, The Innocence Project and Boston Healthcare for the Homeless.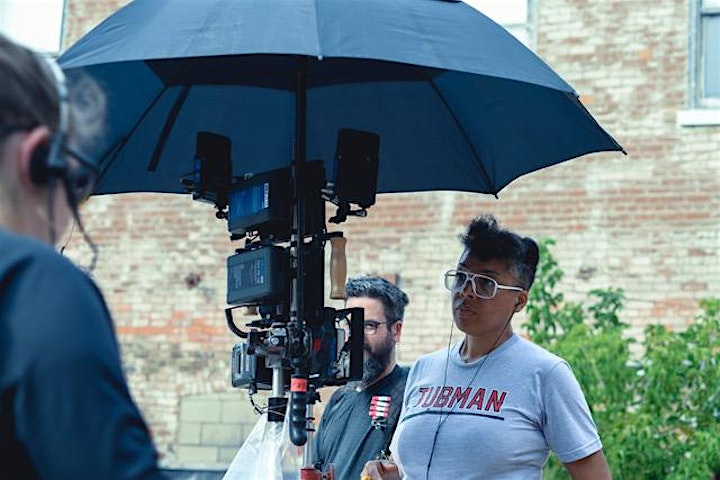 Because we know that the film community has been hit hard at this time, we are making this event pay-what-you-can. All proceeds will go toward keeping Women's Weekend Film Challenge running during this difficult time. As a small arts nonprofit, donations and grants have dried up, and we depend on those income sources to run our free film challenges, free/pay-what-you-can virtual watch parties + filmmaker Q&As, and pay-what-you-can workshops. Thank you for making whatever contribution is possible for you right now.
By signing up for this event, you will receive occasional emails from Women's Weekend Film Challenge for future free and pay-what-you-can events.
ABOUT WOMEN'S WEEKEND FILM CHALLENGE
Women's Weekend Film Challenge (WWFC) works for gender equity by creating opportunities for women to bring their leadership, talents, and stories to the forefront of the film industry. WWFC places professional filmmakers on crews to write, shoot and edit a short film in one weekend and provides top-of-the-line equipment, insurance and workshops. This career-building opportunity is free for participants.
Since its first challenge in January 2018, WWFC has worked with over 700 women to produce 30 short films, which have been accepted to more than 60 festivals. This grassroots, bi-coastal movement combats the gender imbalance of the film industry by providing an intensive networking experience and telling women's stories on screen.
WWFC's virtual workshop series is made possible in part with funds from the Decentralization Program, a regrant program of the New York State Council on the Arts with the support of Governor Andrew Cuomo and the New York State Legislature and administered by the Queens Council on the Arts.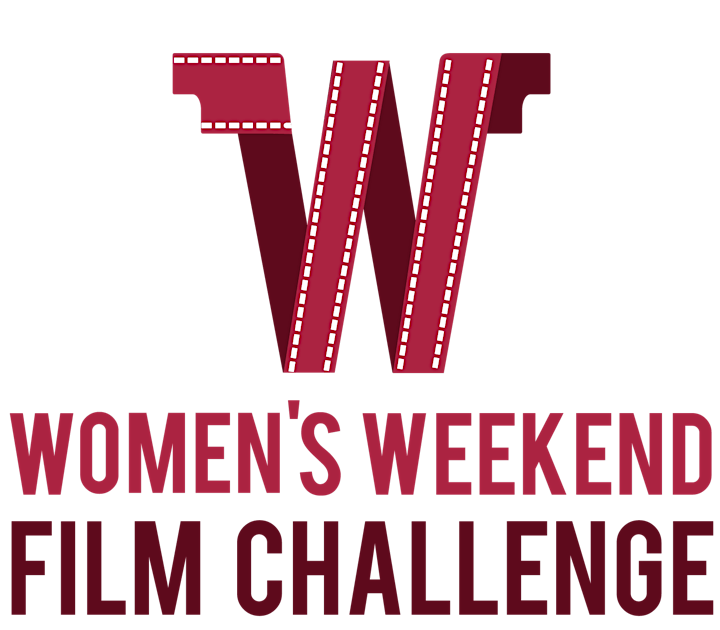 Related Events