EMPRESS THEODORA: Goddess, Slave, Wife, Whore?
January 11 @ 6:30 pm

-

8:30 pm
We kick off our January Term with a fascinating exploration EMPRESS THEODORA who rose from slavery to become the Empress of Byzantium.
We welcome Dr George Bartlett for this unique lecture that explores the life and social context of EMPRESS THEODORA, whose astronomical rise through society has long been a fascination to feminists everywhere.
The medieval period is not thought of as a good time for women. There is good reason for this. Generally speaking, medieval society was overwhelmingly patriarchal and women were subjected to extreme misogyny and oppression. In his lecture, Dr George Bartlett will examine what might be understood as exceptions to this: the Empress of Byzantium.
George will examine a series of portraits of Byzantine Empresses to show how Theodora navigated through the oppressive and patriarchal worlds in which she lived. He will show that Theodora, and other incredible women like her, were able to not only able to exert considerable power and authority but were genuine rivals to their male counterparts.
In his lecture, George will use a range of art including mosaics, ivories, icons and paintings to present Byzantine Empresses as patrons, leaders, legitimisers, transgressors of gender and socio-political deviants.
—————————————–
Dr George Bartlett is an art historian who specialises in Medieval and Byzantine art. He completed his PhD at the University of Sussex in 2020, with his research looking at image-text relations in Middle and Late Byzantine art.
George has taught Art History at undergraduate and postgraduate level at the University of Sussex and the Courtauld Institute of Art. His teaching covers themes and topics such as critical theory, the perception and reception of Art History in popular media and gender identity, as well as the Late Antique and Medieval periods.
He is currently working on publishing aspects of his doctoral research.
OTHER CLASSES THIS TERM INCLUDE!ONLINE NOW!
11TH JAN – EMPRESS THEODORA: Goddess, Slave, Wife, Whore? – Dr George Bartlett
18TH JAN – ENVISIONING BLACK WOMANHOOD IN ART AND POETRY – Amanda Holiday
25TH JAN – THE VULVA'S PILGRMIAGE: Medieval Genitalia Badges – Dr Noam Yadin Evron
1ST FEB – A BRIEF HISTORY OF THE VAGINA DENTATA – Flora Bradwell
8TH FEB – A BRIEF HISTORY OF DRAG KINGS – Yas Necati
15TH FEB – MIRROR MIRROR: A History of Female Self Portraits – Maria Bonner
THESE CLASSES WILL BE PUBLISHED IN EARLY JANUARY
22ND FEB – FEMINIST ARTISTS AND THEIR ALTER EGO'S – Lena Chen
1ST MARCH – WOMEN WHO KILL: GENDER AND MURDER BIAS PART 2 – Dr Kimberly Baltzer Jaray
8TH MARCH – THE LEGACY OF THE FEMME FATALE – Dr Katie da Cunha Lewin
15TH MARCH – BRUJA: LIVING WITCHCRAFT IN LATIN AMERICA – Paola Lindo
22ND MARCH – THE WOMEN WHO SPEAK WITH PLANTS: How plant-knowledge breaks patriarchal archetypes – Anna Souter
29TH MARCH – ENVIRONMENTAL COLLAPSE AND THE RISE OF MODERN WITCHCRAFT – Anna Titov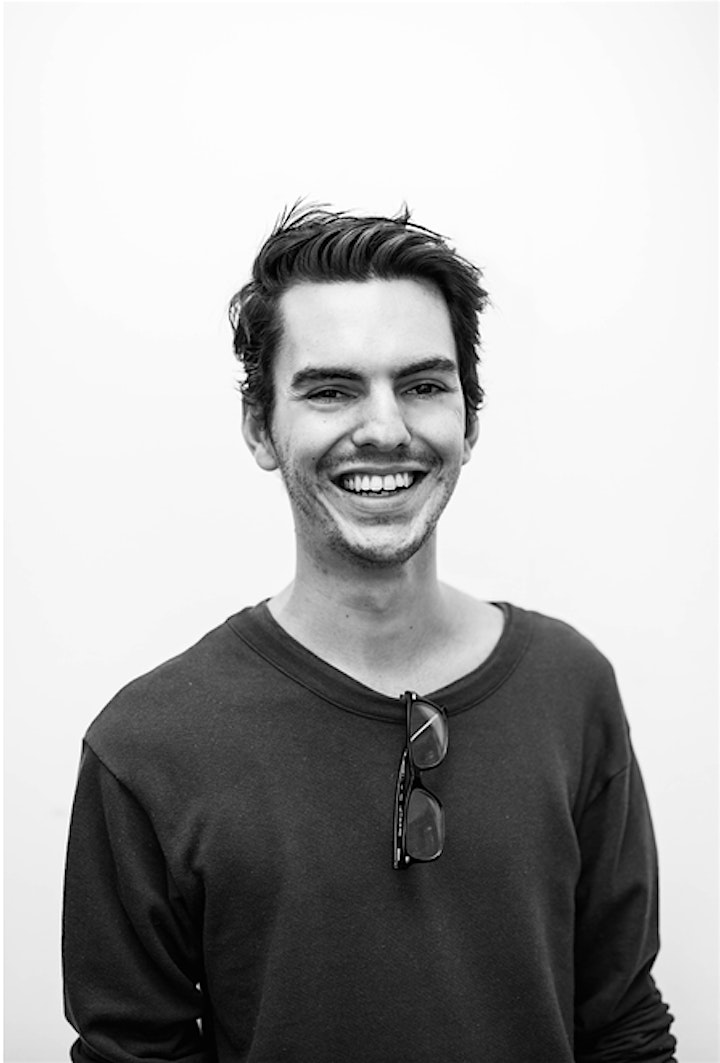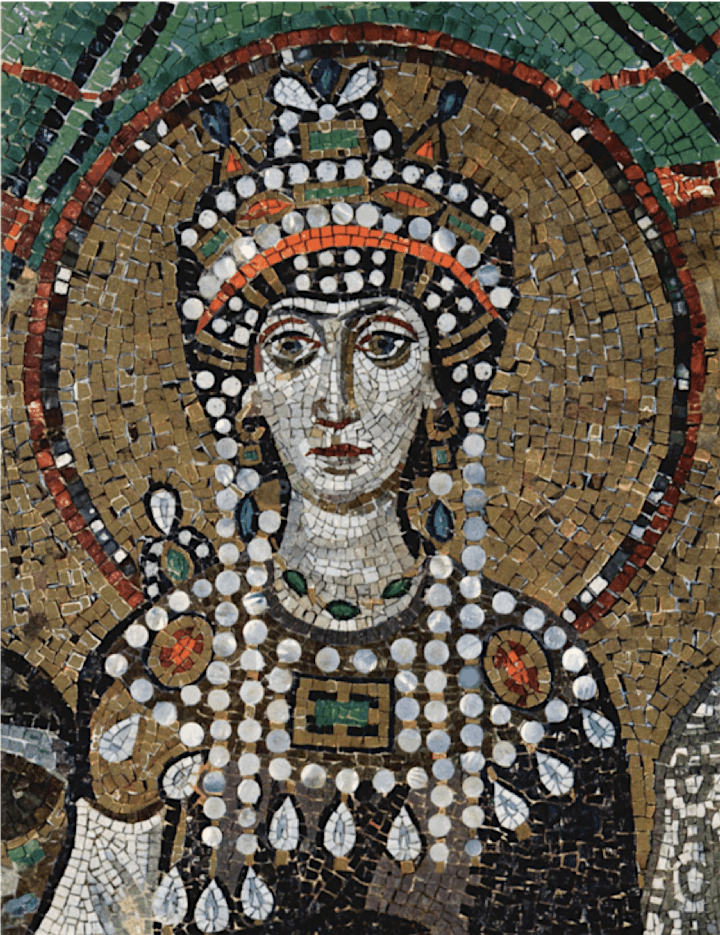 Related Events