Eric Nam – Before We Begin World Tour
February 12, 2020 @ 7:00 pm

-

10:00 pm
Eric Nam w/ guest Phoebe Ryan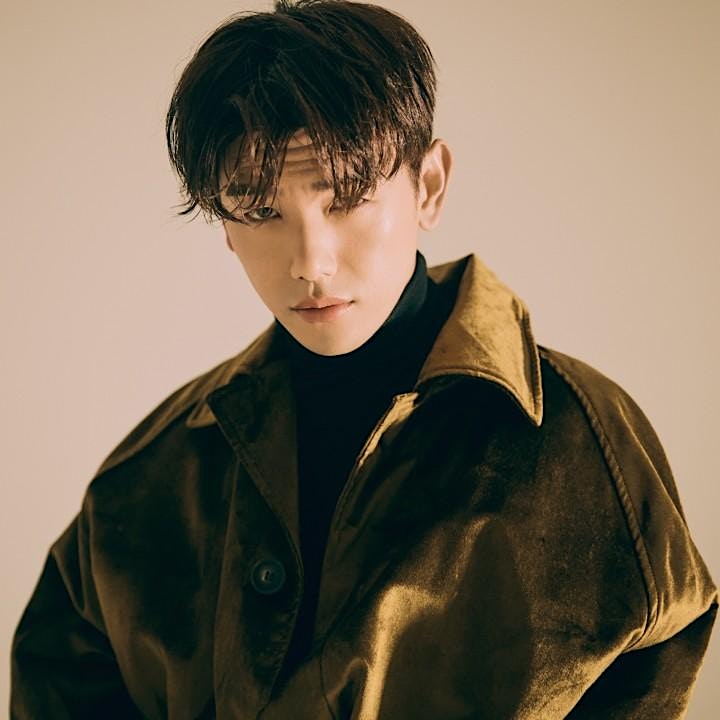 Eric Nam
K-pop sensation, Eric Nam, is kicking off 2020 with a world tour in support of his new album, Before We Begin. Following the recent announcement of five dates throughout Asia during the month of January, Eric Nam recently announced that the tour will arrive in North America this February. Kicking off in San Diego on February 2nd, the tour will touch down in 24 North American cities, including Atlanta, New York, Chicago and Los Angeles. The last time Eric Nam brought his live show to the Western Hemisphere was in support of his previous album, Honestly, which debuted at #6 on the Billboard world album charts in April 2018. The Honestly tour was the best-selling of all time by a solo K-Pop artist.
Released on November 14th, 2019, Eric Nam's latest body of work, Before We Begin,"pushes forward his transition from K-pop star to global pop singer-songwriter." (Rolling Stone India) Written over the span of two years and recorded between Nashville and Los Angeles, the 8-track, all-English project offers a relatability that defies expectations placed on many Korean icons and tests the waters for the reception of Eric Nam's music in his native language. In a recent interview with Travis Mills on Beats 1 Radio, Eric Nam shared, "we've never done it before like this and so I think it's an experiment on its own and it was a risk but I'm really glad we took it because I think it's a first step towards doing music the way that I've always wanted to and I've always dreamed about." The album has already been streamed over 3 million times since release and within moments of the album launch #CongratulationsEricNam was trending globally on Twitter.
With a die-hard, global fan base in the millions, Eric Nam is best known as "a multi-faceted entertainer who never stops pushing forward with what's next." (Forbes) A singer, songwriter, and TV personality, Eric's unconventional career trajectory has shattered the glass ceiling for those who share his background and identity. Born and raised in Atlanta, Georgia as a first generation Korean American, Eric left his 9-to-5 in consulting to follow his passion in music when a viral YouTube cover opened new doors for him in South Korea. Three EPs later (Cloud 9 in 2013, Interview in 2016, and Honestly in 2018), Eric Nam is named GQ Korea's Man Of The Year, Forbes 30 Under 30 Asia, Honorary Ambassador for the 2018 Winter Olympics, and is recognized for setting many firsts. He was selected as Delta Air Lines' first-ever global endorsement model. From collaborations with renowned artists and producers, such as Timbaland, Gallant and Marc E. Bassy, to his chart-topping podcast, "K-pop Daebak w/ Eric Nam" and his upcoming cover features for MR PORTER' s November issue, Eric is continuously "adding a fresh approach to an industry that is at times uniform." (Clash)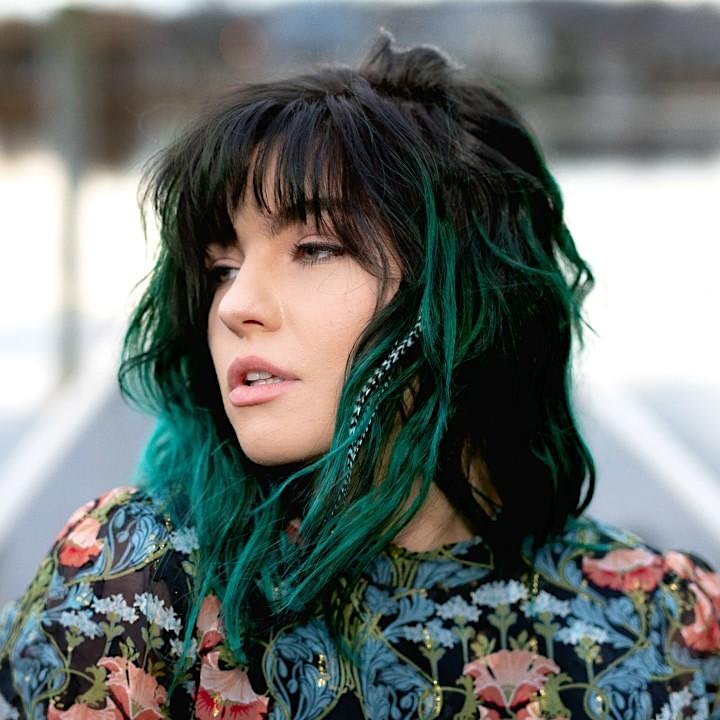 Phoebe Ryan
Pop, singer/songwriter, Phoebe Ryan, combines the effervescence of Carly Rae Jepsen and coolness of Tove Lo, with a sharp attention to pop hooks like contemporaries Daya and Chvrches. Born in Dallas, Texas, and raised in Rumson, New Jersey, Ryan took part in a Grateful Dead cover band in high school. However, her own music is a sharp detour from the likes of Garcia and company. Honing her craft at Clive Davis' Institute of Recorded Music at New York University, she graduated in 2013 and moved to Los Angeles to pursue a joint songwriting and solo career. Her earliest work included songwriting for a diverse mix of artists like Oh Honey, Tritonal, Skizzy Mars, Bea Miller, and Melanie Martinez. Eventually, she would pen a track for Britney Spears (2016's Glory track "Man on the Moon"). In 2015, she released a cover mash-up of R. Kelly's "Ignition" with Miguel's "Do You." That track would appear on her debut EP, Mine. She signed with Columbia Records, and in 2016 released the single "Chronic." The same day that song was released, "Chronic" remixers, The Knocks, released an album that featured Ryan's vocals on the track "Purple Eyes." Another single, "Dollar Bill" featuring rapper Kid Ink, arrived months later, with the hook-laden "Dark Side" dropping in early 2017. A handful of singles including the Blackbear-assisted "Forgetting All About You" led up to the release of Ryan's second EP, James, in October of that year. Two non-album singles, "Almost Back" with Kaskade and LöKii, and "Middle Finger" with Quinn XCII, arrived in 2018. Ryan is now gearing up to tour and release new music in the Spring of 2019.
Downloads
Related Events