Future Cities and Communities
November 27, 2020 @ 3:00 pm

-

4:00 pm
A theoretical discussion on what Cities of the future might be like and a showcase of six principles for Future Communities
Join us for a theoretical discussion on what Cities of the future might be like. We will also be showcasing six principles for Future Communities that address climate change, pandemic adaptations, equality and inclusion.
derived from our research on Housing and Neighbourhoods: lessons from Covid-19
Issues to be discussed include:
1. Future cities- the form of cities for people, eco-friendly cities, carbon neutral cities
2. Smart cities- technology advancements to make for more comfortable city living.
3. Resilient cities- adapting to climate change, underground cities, floating cities
3.1 City wide adaptions to global pandemics
4. Future communities-six principles that address climate change, pandemic adaptations equality and inclusion.

Please join our esteemed speaker and participate in the conversation:
Jacqueline Bleicher is an Urban Designer/ Architect, Placemaker, Co-Author and Founder of Global Urban Design Community Interest Company, a social enterprise.
Jacqueline Bleicher MA UD, Associate RTPI, RIBA, ARB has 17 years professional experience working in the built environment in the areas of: Urban Design and Masterplanning, real estate development, planning and policy development and architecture, in both the public and the private sector. Jacqueline actively promotes urban design principles, universal design, inclusive place design and sustainable development practices. She values the community as experts in co-designing places they want to live. work, play, learn and shop. She works with communities to build capacity and engage meaningfully, so they can positively participate in the development process.
This event is brought to you by the Creative Community Placemakers Network in collaboration with Global Urban Design Community Interest Company.
Global Urban Design CIC is a Community Capacity Building, Inclusive Placemaking and Urban Design, Community Interest Company. We are asset locked, limited by guarantee, without share capital and not-for-profit. We reinvest any surplus in growing our capacity, social impact and accomplishing our social missions which include:

• Community capacity building, Workshop Development and Facilitation

• Community Engagement and Co-design

• Promoting sound urban design & inclusive placemaking principles,

• Providing Urban Design, Masterplanning and Inclusive Placemaking consultancy services

• Collaborating on community benefit projects.

• Coordinating the Creative Community Placemakers Network
https://www.linkedin.com/in/global-urban-design-org121/

globalurbandesign.org

@gudcic

The Creative Community Placemakers Network (CCPN) brings together community groups, artists, performers, graphic and brand designers, placemakers, urban designers, architects, planners, Council and BID representatives. CCPN provides opportunities for skills and knowledge transfer, networking, community pilot projects and support, as well as being a platform for collaborations.

@ccp_network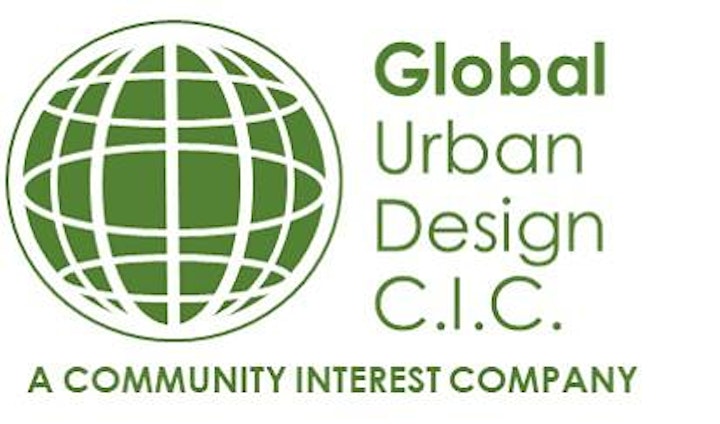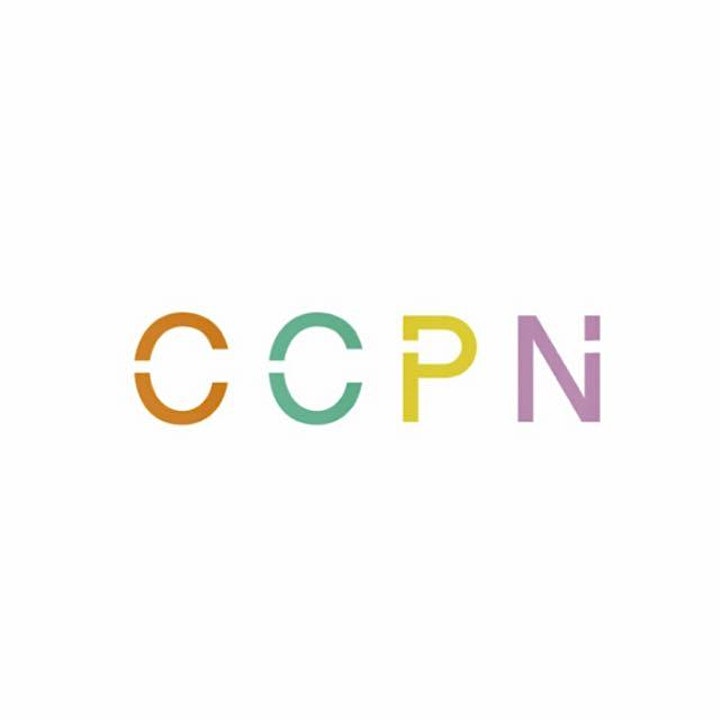 Related Events