Natural Dyes: Creating a Plant-Based Palette With Aaron Sanders Head
October 4 @ 2:00 pm

-

November 1 @ 3:30 pm
In this four-part workshop, learn from textile artist Aaron Sanders Head how to turn kitchen scraps and foraged plants into natural dyes.
COURSE DESCRIPTION
Onion skins have a secret. They, like many kinds of plant matter, can be transformed into a palette of brilliant colors—dyes ranging from copper to deep mustard. In this four-part online course, we'll learn how to create natural dyes using everything from kitchen scraps to foraged plants. We'll begin with the basics, learning the tools and terms needed to get started before setting up a dye bath and diving into the process. Not only will we use food scraps, plant dye powders, and extracts to color textiles, but we'll also learn how to forage for regional dyestuff, depending on your local ecology. By the end of this workshop, you'll walk away with a palette of fabrics dyed using local plants or extracts and powders, as well as a repeatable method for creating color from the contents of your compost bin.
SYLLABUS AT A GLANCE
There are four total sessions included in this purchase, each lasting for 1.5 hours on four Sundays, beginning October 4 (skipping the week of October 11).
Session 1 (Sunday, 10/4, 2–3:30 PM ET): The basics of dyeing + starting your natural dye ledger
(Week off—no class on Sunday, 10/11)
Session 2 (Sunday, 10/18, 2–3:30 PM ET): Mordants + kitchen scrap dyes
Session 3 (Sunday, 10/25, 2–3:30 PM ET): Foraged plant matter dyes + building a dye bath
Session 4 (Sunday, 11/1, 2–3:30 PM ET): Showcase + future projects
WHAT TO EXPECT
This is an interactive, small-group workshop that will take place live over multiple Zoom sessions. Students will be invited to participate in discussions, workshop their projects, and receive feedback from the course instructor.
Students will be assigned weekly craft assignments, such as mordanting your fabric, which should take no more than five hours per week.
Once registered, you can access the Zoom room for this experience through your confirmation email or Eventbrite account.
YOUR INSTRUCTOR, AARON SANDERS HEAD
Aaron Sanders Head is a Southern textile artist focused on natural dyes and hand-stitching. Aaron explores the intersections of practices of the past with contemporary craft, and the ways that sewing and textile arts can aid in increasing diversity and representation in the creative class. He is based in Greensboro, Alabama where he lives in an 1830s home with his partner, musician Tim Higgins, and two cats, Splenda and Turnip. He maintains an active studio practice and extensive dye garden used in his work.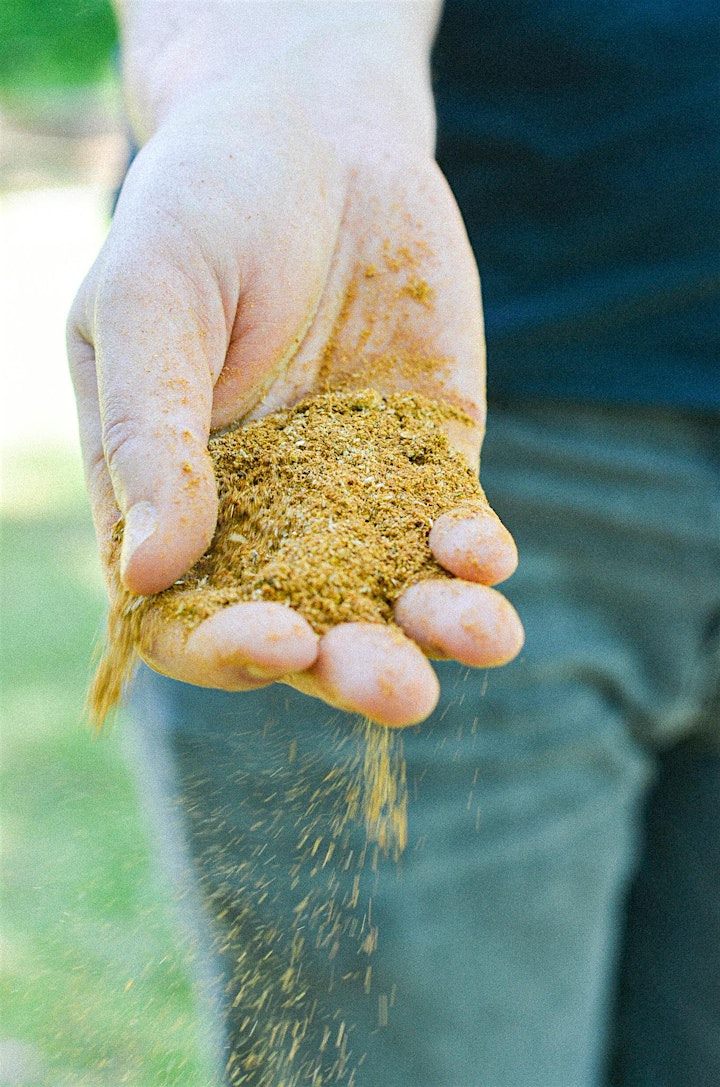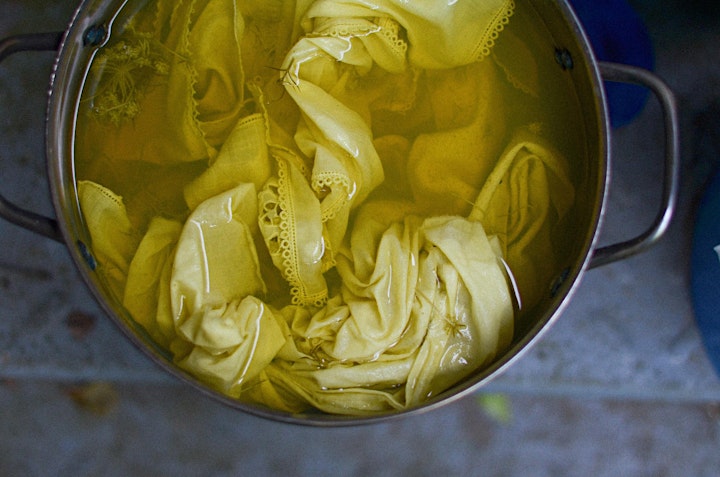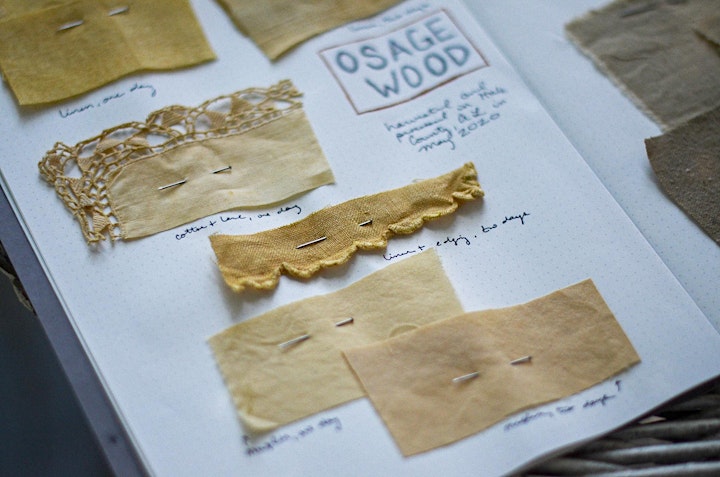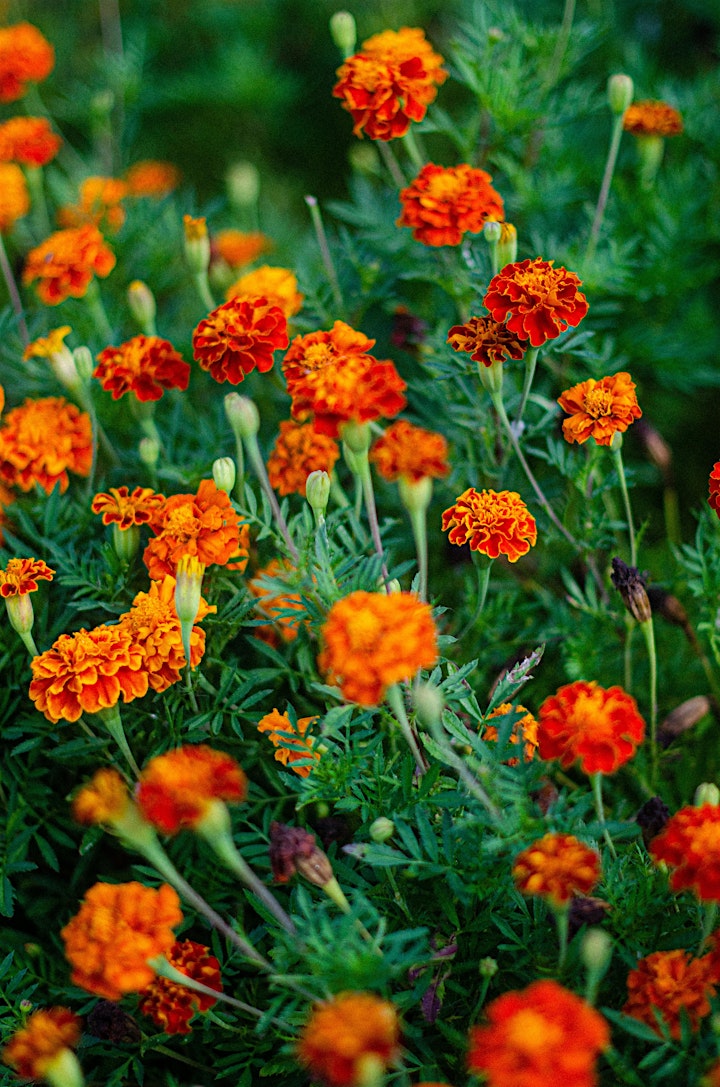 Related Events