Orlando House Party presents: SUNDAY SAUCE – The Daytime Bayckyard Party!
March 13 @ 3:00 pm

-

10:00 pm
Orlando House Party presents: SUNDAY SAUCE – The Daytime Backyard Party!
Orlando House Party invites you to SUNDAY SAUCE – The Daytime Backyard Party! We have taken all the right ingredients to make your Sun-day fun again and doing it on the day where we get an extra hour of daylight back! Come prepared for a special edition "Day Time" party full of "Feel Good Vibes" with R&B, Hip-Hop, Tropical, Soulful House, Disco and Soul. Vibes by SADO SMOOTH/ IZZY MARRERO / WESTXSIDE / DENNIS MERO / SURPRISE GUEST and hosted by FRANK ROSE. Join us in the beautiful outdoor covered patio of Grape & The Grain in the neighborhood of Mills50 on Sunday March 13th, 2022! We will also like for you to join us early to our new Orlando Night Market by @VenomNDenim from 3pm-8pm where you will have the opportunity to eat, shop & support local artist and vendors. Doors open at 3pm sharp! We encourage you to come as early possible as we will be limiting the amount of guest entering the party and there might be a bit of a wait to get in. Thank you for making our last party so much fun! We are super excited to be back among our community and we are looking forward to seeing you at SUNDAY SAUCE, The Day Time Party! POWERED BY GOOD VIBES⚡
Sunday Sauce Drinking Specials Coming Soon!
21+
EVENT IS OUTDOOR – COVERED PATIO WITH FANS
RAIN OR SHINE, WE PARTY!
TICKET TIERS:
The difference between the Tiers is the limited amount of discounted tickets available. Once a tier is sold out the following Tier will be available for purchase. The earlier you can purchase your ticket the lower the Tier price you will be able to find. There is a possibility the price may go up the day of the event depending on capacity. Purchasing your ticket ahead of time will give you priority getting in the party versus the people buying their ticket at the door.
COVID-19 SAFETY GUIDELINES
We want to assure you that we take the health and well-being of our community, customers, and staff very seriously. We have come up with the following guidelines:
• 75% of our event is held outdoors.
• We will limit the amount of guest entering the party.
• We will have an outdoor bar and porta potty to have the option from not going inside the building.
• We will have extra sanitizer stations throughout the venue.
• We will put up more signs to highly suggest guest to wear mask inside/outside the building.
COVID-19 WARNING
An inherent risk of exposure to COVID-19 exists in any public place where people are present. COVID-19 is an extremely contagious disease that can lead to severe illness and death. According to the Centers for Disease Control and Prevention, senior citizens with underlying medical conditions are especially vulnerable.
By visiting an Orlando House Party event you voluntarily assume all risks related to exposure to COVID-19.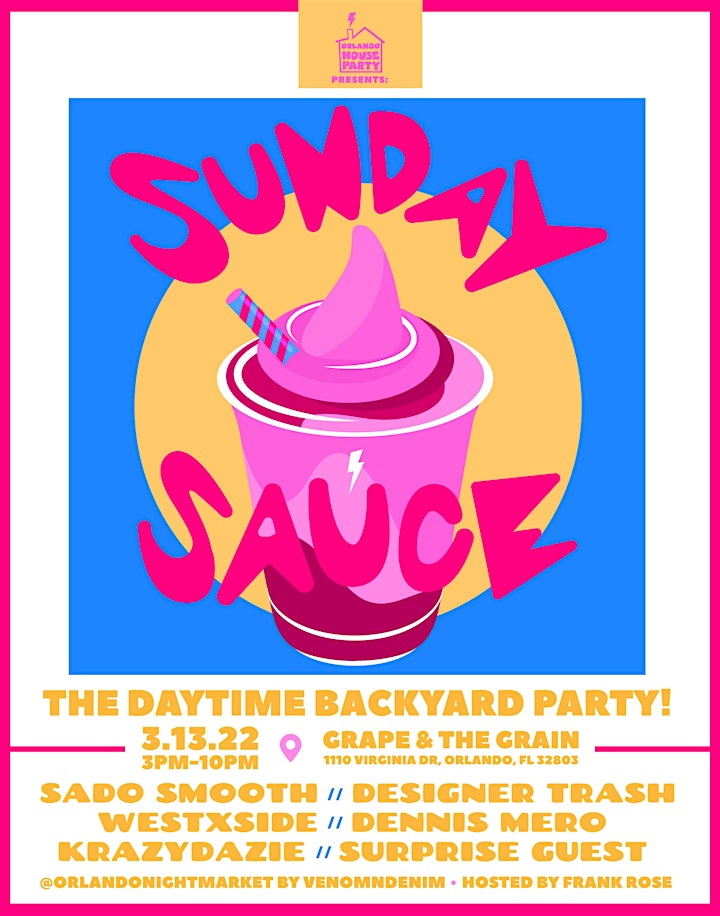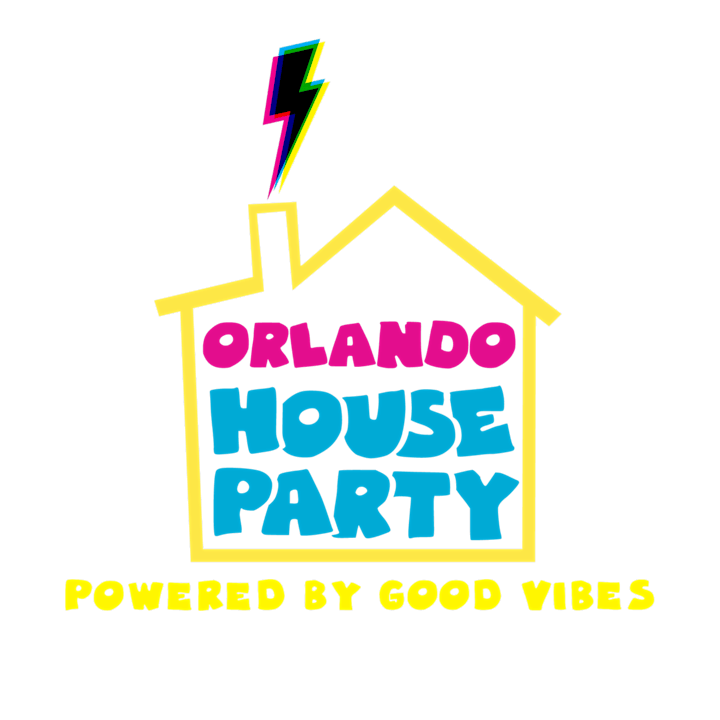 Related Events