'Prehistoric Hollywood: 100 Years of Dinosaurs in the Movies' Webinar
February 18 @ 8:00 pm

-

9:30 pm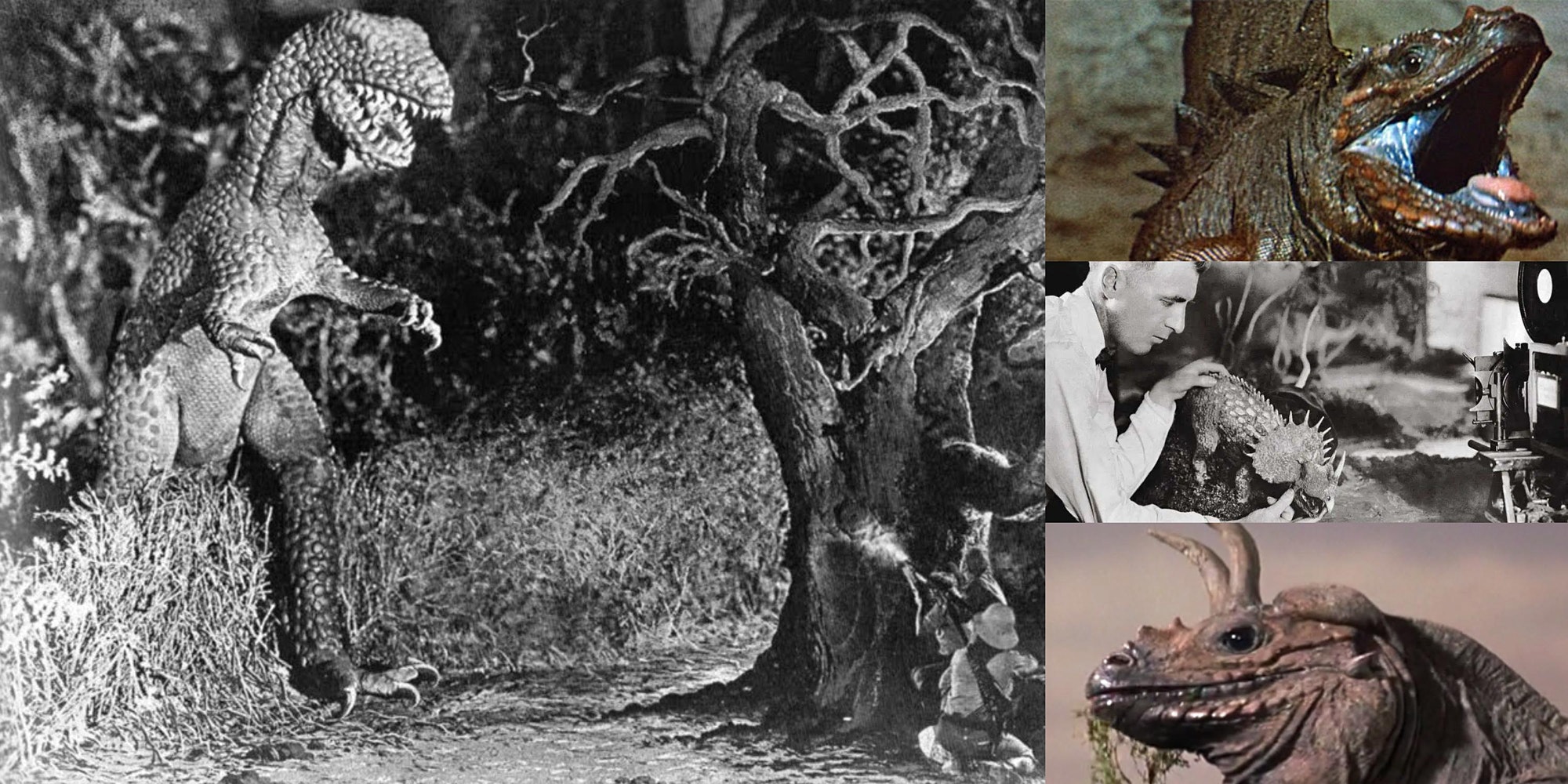 Can't make it live? Register and get access to the full replay for one week!
New York Adventure Club | www.AdventureClub.com
From computer-generated T-rexes to garden lizards wearing foam-rubber scales, dinosaurs have been among the most popular movie stars since the dawn of cinema. But how have moviemakers created such believable creatures, even though no human being ever saw them in real life? This is the story of how dinosaurs on screen have captured our imagination for over a century — and terrified us along the way.
Join New York Adventure Club as we trace the history of "Dino Cinema" through 120 years of film & television — from the pioneering works of early stop-motion moviemakers, to kitschy kid fare of the 1950s and '60s, to the cutting-edge CGI creatures on screens today.
Hosted by documentarian and author Steven C. Smith, our virtual experience surrounding dinosaurs in Hollywood will include:
A discussion of the first dinosaur bone discoveries, from the colorful — and often competing — paleontologists who first found them to how the publicized images became worldwide media sensations (and sparked the "Dino Cinema" craze)
Clips of Gertie, the first movie dinosaur superstar, who influenced a generation of storytellers
Interviews with filmmakers whose lives and careers were changed by onscreen dinosaurs, including stop-motion master Willis O'Brien (The Lost World, King Kong)
A look at the evolving creative tools moviemakers have used to make dinosaurs on screen more and more realistic
Afterward, we'll have a Q&A with Steven — any and all questions about dinosaurs in the movies are welcomed and encouraged!
Can't make it live? Don't worry, you'll have access to the full replay for one week!
See you there, virtually!
*Immediately upon registering, you will receive a separate, automated email containing the link to join this webinar
**For the best possible viewing experience, please ensure you're using the latest version of your internet browser — Google Chrome is the most compatible. Exact technical requirements and a webinar user guide will be shared in the automated confirmation email upon registration.
***A full replay of the experience will be available to all registered guests for up to a week
About Steven
Steven C. Smith is an award-winning biographer and four-time Emmy-nominated producer, whose work includes documentaries and writing about Hollywood dinosaur history. He is the author of two biographies: Music by Max Steiner: The Epic Life of Hollywood's Most Influential Composer, and A Heart at Fire's Center: The Life and Music of Bernard Herrmann.
Disclaimer
By attending a New York Adventure Club experience, you accept our terms of service.
Categories: Virtual, Film, TV, Literature
Related Events