Scorpion King – Movie Trash
September 10, 2022 @ 8:00 pm

-

11:00 pm

FREE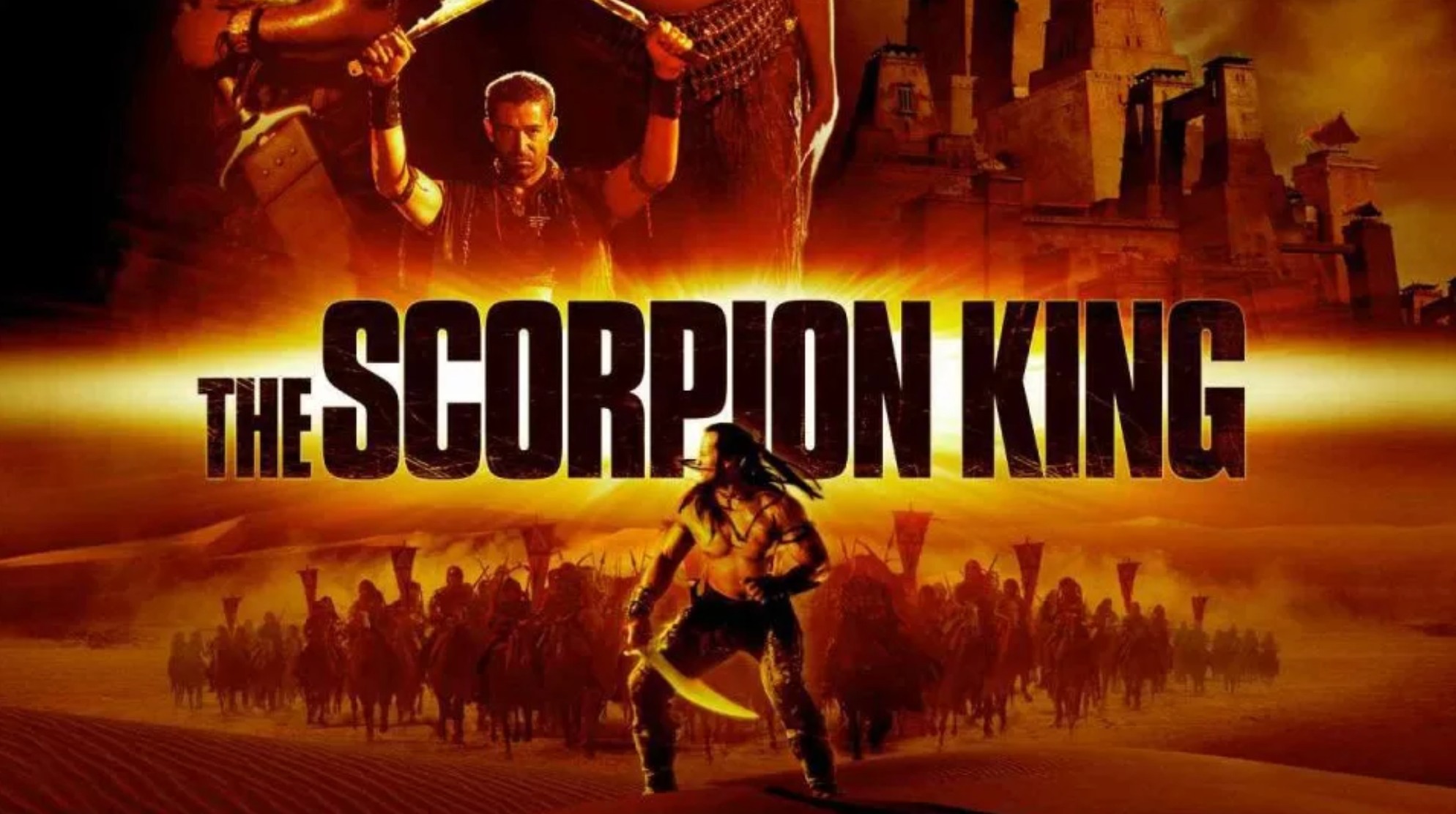 Movie Trash at The Nook present The Scorpion King
Saturday, September 10th at 8pm
Riding on the success of The Mummy movies, it seemed like a brilliant idea to spin-off The Rock's character in his own action blockbuster. Unfortunately, the script is bad, the actors misused, and the visual effects are pretty terrible. That is not to say it is boring… this movie is many things, but it is not boring.
This really is a time capsule for early 2000s WWF (days before they lost the lawsuit and became WWE) macho insanity. It is sweaty, it is flashy, it is horny, and above all it is funny. And it even kinda acknowledges that it is from time to time.
Also, this is everyone's favorite bar owner, Mary McGinn's birthday weekend. So, even if you hate Josh and Matt (we get it, we are not nearly as cool as Mary) you should come wish her a happy birthday!
All Orlando Pop-Up screenings are free at The Nook… but if you'd like to throw them a few bucks in the form of a tip, it would be super awesome. Seating is limited, so feel free to bring a lawn chair.