SoDo Pop Up Dinner To-Go! The Aardvark
October 20, 2020 @ 6:00 pm

-

7:00 pm
SoDo District is offering a Pop Up Dinner To-Go! Tuesday , October 20th pick up begins at 6pm location is The Aardvark !
SoDo District is offering our Pop Dinner To-Go! This month we are offering a great meal for one that inlcudes an appetizer, entree, dessert, wine and or beer!
You make your purchase for $40 and then you pick up your meal on Tuesday, October the 20th from 6pm-7pm at The Aardvark!
By purchasing your meal you are supporting local businesses in the SoDo District. The menu is provided by Baos Castle and The Aardvark. You choose one item from each catergory and each purchase recieves a pumpkin as well. Show your support and purchase your meal today!
Appetizer : Provided by Bao's Castle
Basil Fried Pork Belly Chips with Yuzu Aioli or
Fried Tofu with Taiwanese Glaze
Entree: Provided by the Aardvark
Butternut Risotto (butternut squash, heirloom tomatoes, basil, leeks and goat cheese)
Braised Chicken Thighs(served with charred broccolini and herbed potatoes)
Dessert: Provided by The Aardvark
Key Lime Pie or Banana Rum Bread Pudding
Adult Beverages: Provided by Swirlery Wine Bar and Orlando Brewing
Bottle of wine or 3 bottles of beer!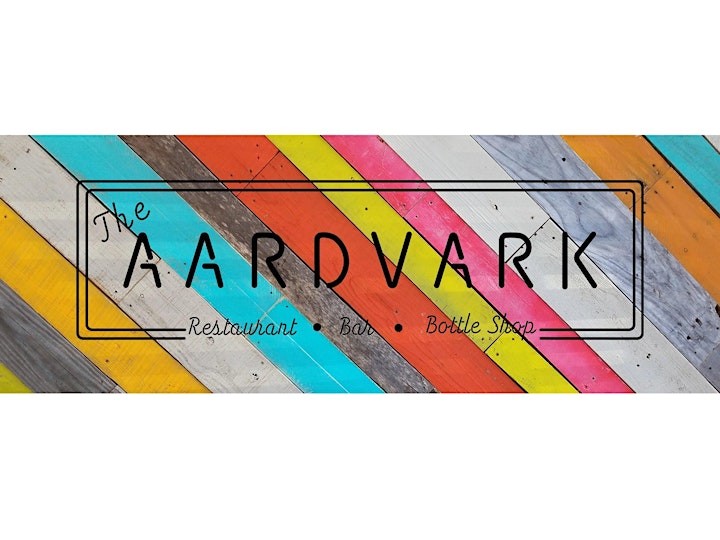 Related Events