Sunday Sabor: Cooking with Cephalopods
January 10 @ 1:00 pm

-

2:30 pm
Join Enrique, a passionate Spanish chef, forager and fisherman as he teaches how to cook with Spain's spectacular seafood
Since the middle ages the Spanish have looked to the sea for culinary inspiration, and the sea has answered in the form of a boundless variety of edible treasures, many of which come from the class Cephalopoda. This class of creatures, which includes squid, octopus, cuttlefish, and nautilus, is unique in its variety, and the Spanish coast is unique for their unmatched abundance. Dishes containing cephalopods are often the star of fiestas and religious festivities and in this workshop our Barcelona-based chef Enrique will share with us the secrets of preparing some of Spain's signature seafood dishes. He'll show you his fishing tricks, and then you'll discover how to correctly clean and prepare seafood like octopus, cuttlefish, and calamari.
Once you've got the basics down, it's time to get in the kitchen and start cooking. Cook along and learn to make a delicious local Spanish dish with Enrique, or if you prefer to just sit back and take in all Enrique's cooking tips, to create your own Spanish dishes later.
——————————————————————–
About the Chef:
Enrique is a half-Italian, half-Spanish chef and art historian. He was raised in the kitchens of his two grandmothers, who he credits with his passion for food, wine and art. He teaches cooking classes and gives food tours in Barcelona, and when he is not sharing the culinary secrets of his city with guests he goes fishing off the Barcelona coast so he can enjoy the freshest fish and seafood at home.
About Devour Tours:
Devour Tours connects people over food. Whether we're squeezing into our favorite Madrid tapas bar for a calamari sandwich, or hosting a paella workshop online with guests from all over the world, we are passionate about introducing people to the food and stories that make our cities so unique. Through our interactive experiences, we aim to celebrate and preserve culinary traditions and history and support the small businesses that are the heart and soul of our communities.
——————————————————————–
Once registered, you can access the Zoom room for this experience through your confirmation email or Eventbrite account. Atlas Obscura online experiences are recommended for attendees age 13+.
This event is one of Atlas Obscura's Online Experiences. At Atlas Obscura, our mission has always been to inspire wonder and curiosity about the incredible world we all share. Now, more than ever, there's a need to stay connected—not only to our sense of wonder, but to each other.
We're presenting this experience, and all of our Sunday Sabor experiences in partnership with Devour Tours.
We encourage you to follow and share the hashtag #AOExperiences for more incredible online experiences and our newest addition of Online Courses with Atlas Obscura and our friends. And check out AtlasObscura.com, the definitive guide to the world's hidden wonders, to keep virtually exploring the world through the website's atlas of amazing places, unique stories, and videos.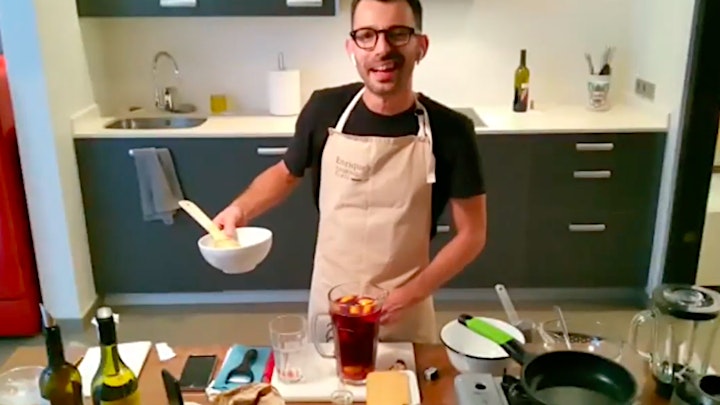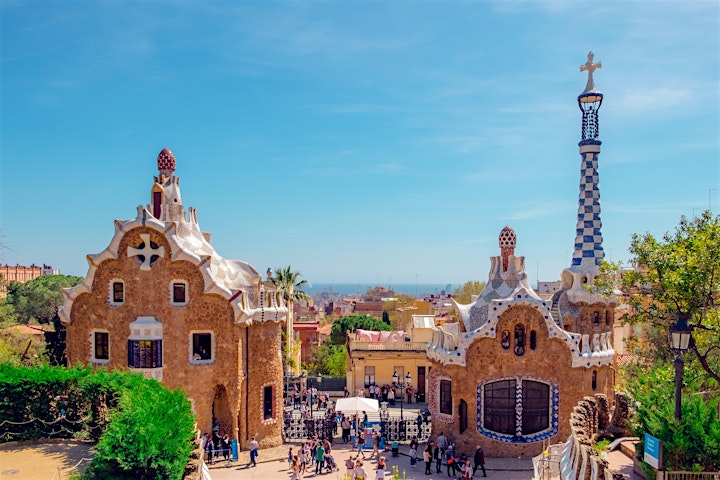 Related Events