Technicolor Tuesdays at CityArts
June 8 @ 8:00 pm

-

December 7 @ 10:30 pm
Free monthly movie nights at CityArts in Downtown Orlando
Technicolor Tuesdays at CityArts
Join us for monthly movie nights in the CityArts Courtyard.
All guests must enter through the front door of CityArts. Light snacks and beverages will be for sale by Create Cafe. This event is free to attend, but all attendees must register ahead of time. We can validate parking in the Library Garage for up to 3 hours.
In partnership with Orlando Pop-Up Movie Services
* Event may move indoors due to inclement weather.
Jurassic Park (6/8/2021)
Dir Steven Speilberg, 127 min
We kick off our first Technicolor Tuesday with the 90s adventure about scientists playing God and dinosaurs not being too happy about it. Fun, exciting, and so quotable ("Must go faster!"). Whether you watch it all the time, or its been since summer of 1993, you'll want to come out and enjoy this with family and friends all over again.
Independence Day (TBD)
Dir Roland Emmerich, 153 min
What better way to celebrate our country's independence than with seeing Will Smith kick alien butt? That is about as American as you can get. So come out and watch this special effects spectacular. It will be so much fun!
Jaws (8/3/2021)
Dir Steven Speilberg, 124 min
Just in time to prepare for Shark Week we are bringing you the original shark blockbuster that scared everyone out of the water. Join Brody, Hooper, and Quint as they try to save Amity from the biggest, baddest shark to ever grace the silver screen. Don't worry, you'll be firmly planted on the ground… so no "bigger boat" required.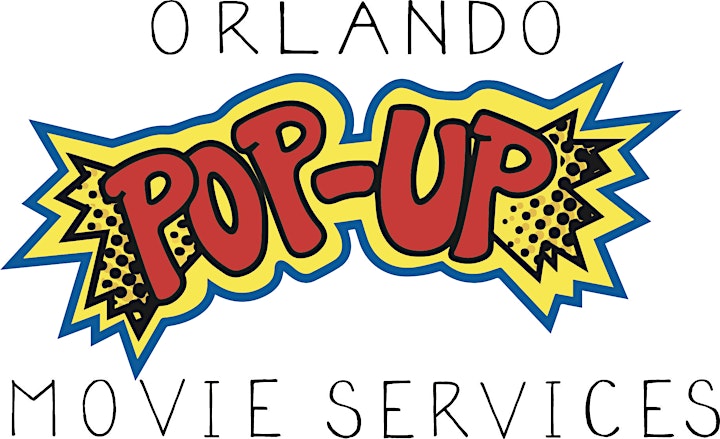 Related Events