'The Titanic Epilogue: New York City After the Great Sinking' Webinar
January 21 @ 8:00 pm

-

9:30 pm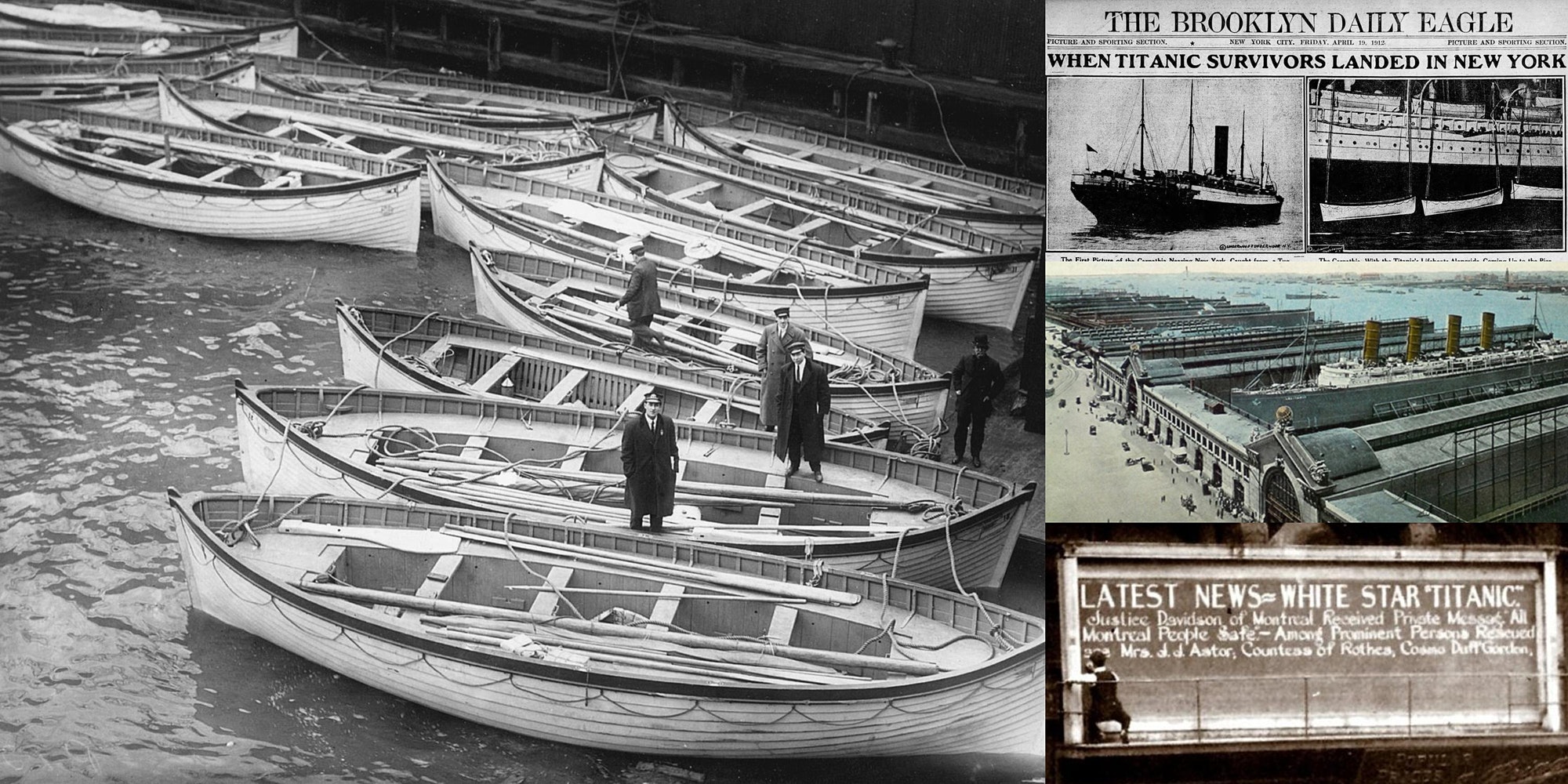 Can't make it live? Register and get access to the full replay for one week!
New York Adventure Club | www.AdventureClub.com
Had it not collided with an iceberg in the Atlantic Ocean, the RMS Titanic would have arrived at New York City's Pier 59 on April 17, 1912 — capping off the maiden voyage of what was hailed as "The Greatest Ship in the World." While the tragedy surrounding the voyage itself has been memorialized in books and television, the events surrounding the New York City part of the tale are less well-known. This is the untold story of New York City during the aftermath of the "Most Famous Shipwreck Ever."
Join New York Adventure Club as we set sail to New York City in 1912 and uncover the dramatic series of events that took place in New York City after the world received news of the RMS Titanic's sinking.
Led by licensed tour guide and Titanic expert Dave Gardner, our deep dive into the Titanic's New York side of the story will include:
Stories of the many New York passengers who took the Titanic's maiden voyage
A play-by-play of the sinking's impact on New York, from the media spectacle when Titanic survivors arrived on the RMS Carpathia to the hotel that housed many of its surviving crew members
The official investigation into the disaster of the century, including a look at the hearings held in New York City
The many hidden or forgotten plaques, statues, gravestones, and memorials throughout New York dedicated to the Titanic and its 1,496 lost souls
Dispelling myths that have percolated throughout the past century
Afterward, we'll have a Q&A with Dave — any and all questions about the Titanic's New York saga are welcomed and encouraged!
Can't make it live? Don't worry, you'll have access to the full replay for one week!
See you there, virtually!
*Immediately upon registering, you will receive a separate, automated email containing the link to join this webinar
**For the best possible viewing experience, please ensure you're using the latest version of your internet browser — Google Chrome is the most compatible. Exact technical requirements and a webinar user guide will be shared in the automated confirmation email upon registration.
***A full replay of the experience will be available to all registered guests for up to a week
Disclaimer
By attending a New York Adventure Club experience, you accept our terms of service.
Categories: Arts, Virtual, Historic Sites, Hidden Spots
Related Events