Virtual Studio Conversations with Nellie Appleby
December 16, 2020 @ 6:30 pm

-

8:00 pm
Join Nellie Appleby and Dan Hess for a virtual conversation about Nellie's Cyanotypes and residency at the Art & History Museums – Maitland.
The Art & History Museums – Maitland (A&H) proudly presents Virtual Studio Conversations with Nellie Appleby. Studio Conversation will be held December 16th at 6:30 p.m (ET). A virtual conversation with Nellie Appleby and Dan L Hess, Chief Preparator about her Cyanotype prints, inspiration and her time as an Artist-in-Residence. Followed by a Q&A for the audience to participate in.
Studio Conversations are free on zoom with registration, donations are appreciated and help us continue these programs. A zoom link with be shared onced registered.
About the Artist-in-Residence Program
A&H is proud to host artists from all over the world through our Artists-in-Residence program! During their residency, Artists-in-Residence (AiRs) live and work in the historic Maitland Art Center, receiving inspiration from the historic artists' commune and the surrounding community.
About Nellie Appleby
Nellie Appleby is from the mountains of Virginia and she spent influential childhood years in Botswana. She earned her Bachelors degree in Anthropology from the University of Virginia and her Masters of Fine Art in Photography and Film from Virginia Commonwealth University. She is the recipient of many grants including two South Florida Cultural Consortium Fellowships and a Virginia Museum of Fine Art Fellowship. She has exhibited her works at The Museum of Contemporary Art Miami, ChaShaMA, Dimensions Variable, The Rutter Family Foundation, David Castillo, Oolite Arts, The Deering Estate, Florida Atlantic University, Anderson Gallery, Museo Ex-Convento del Carmen (Guadalajara), Galería Metropolitana (Mexico City), Wildfist and The Cave among others. She is thankful to have been awarded residencies at The Research Studio Maitland, Vermont Studio Center, Carrizozo AIR, Residencia en la Tierra and The Studios of Key West among others. Her life and work are deeply engrossed with the study of ecology and plants, the cultivation of gardens and beauty, the exploration of wildness and the examination of culture and expression through the actions of photography and sculpture. She has dedicated her life to these practices.
She lives and works between sub tropical South Florida and the mountains of Virginia.
For more information visit artandhistory.org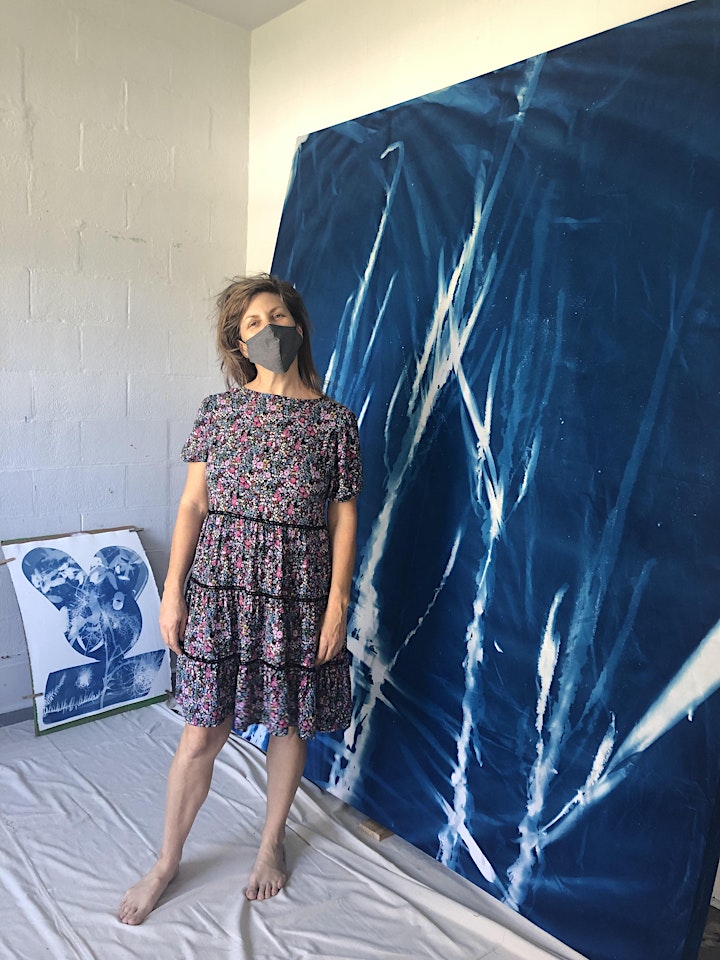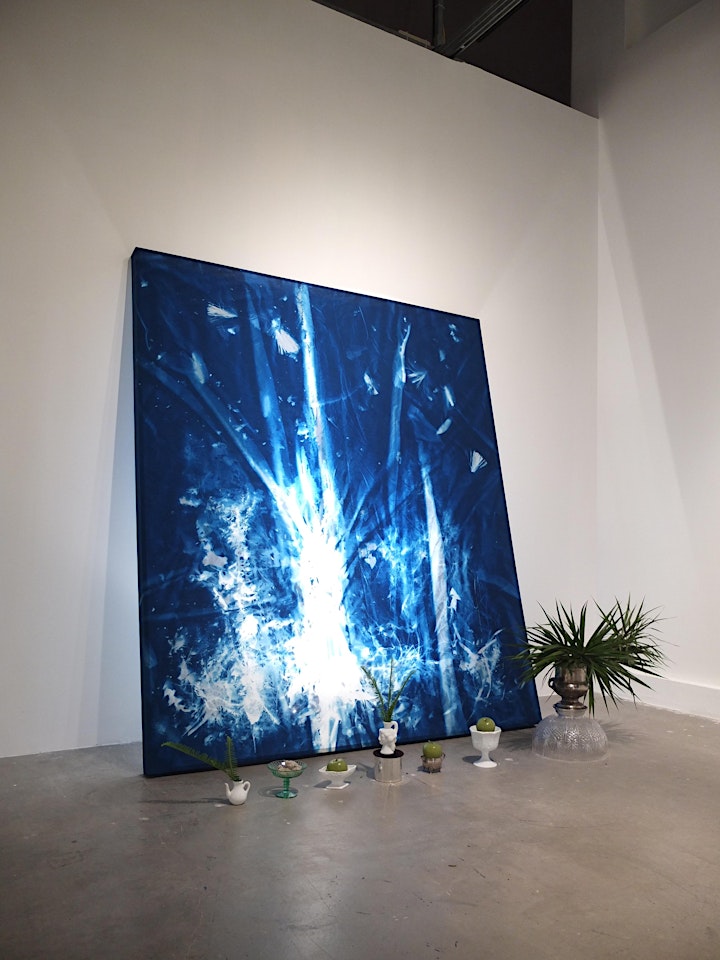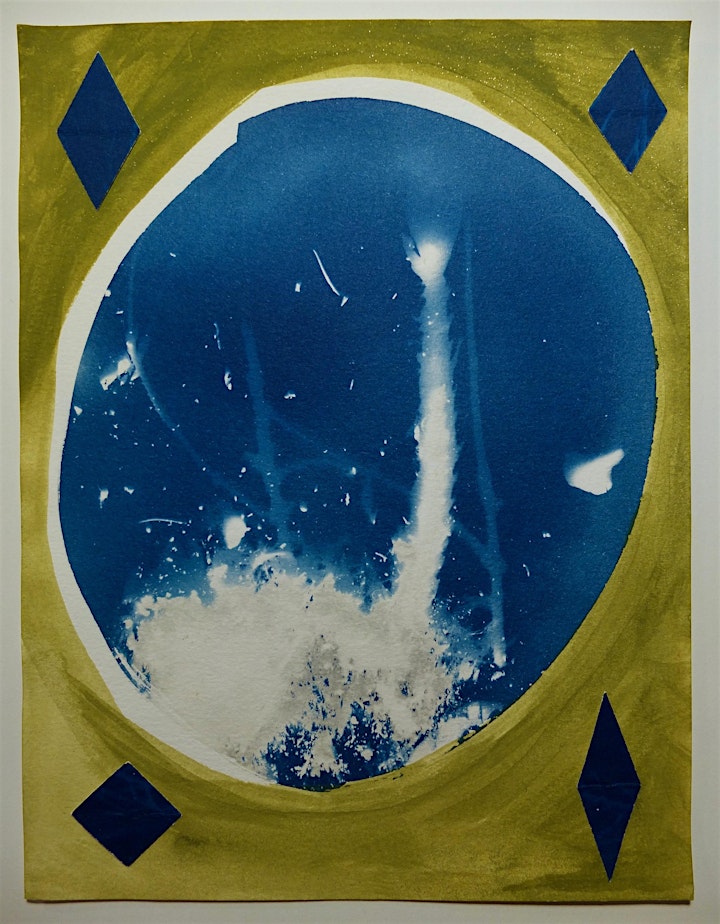 Related Events