WEBINAR
July 13, 2020 @ 7:00 pm

-

9:00 pm
Webinar discussion of the Best Seller "White Fragility: Why It's so hard for White People to Talk about Racism"
Join us to discuss Part 1 of White Fragility (48 minute listen). The discussion will be led by Elizabeth Denevi, PhD, Co-founder of Teaching While White. See how white fragility shows up in our work and what we can do to become less fragile and more proactive when it comes to challenging racism advocating for racial justice.
Please listen to the podcast here prior to the webinar  — especially helpful since copies of the book are currently sold out!
Introductory remarks by Randolph Carter:  As both a parent of a student with dyslexia and an educator, Randolph will open our session and frame the important intersection of race and ability. He will discuss why racial identity matters when thinking about students, teachers, and service providers.
Randolph Carter As both the founder of East Ed and a member of the Black Panther Party, Randolph has devoted his career to promoting equity and diversity in education and communities. Most recently, he directed the campus diversity efforts at Portland Community College, Cascade Campus. He was a Fellow in the Harvard University School Leadership Program, Graduate School of Education, where he received a master's degree in education with a school leadership qualification. He is currently a doctoral student in the School of Education Leadership and Change at Fielding University. He was a middle school reading specialist, a school administrator, and while at the National Association of Independent Schools, he directed their equity programming and founded two of their signature projects: People of Color Conference and Student Diversity Leadership Conference. Randolph has also served on numerous school boards, including Fielding Graduate University and the Institute for Community Enrichment. He is a member of the Education Committee of the New Press. His publications include peer-reviewed articles and book reviews published in national journals.
Suggested donation of $5 to assist with meeting costs.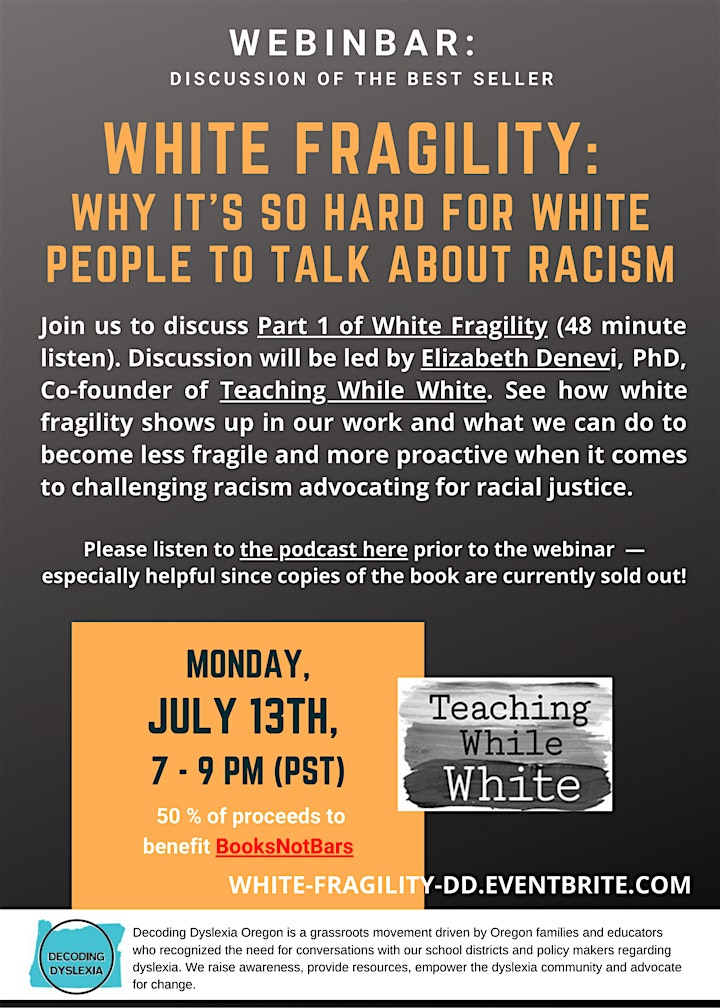 Related Events