Weird Homes Tour x Atlas Obscura: Living With the Things You Love
August 4, 2020 @ 8:00 pm

-

9:00 pm
Step inside the home of Steve Wiman to see the ultimate collection of collections. (Yes, that's a thing.)
If you thought that Steve Wiman, owner of Austin's iconic vintage store Uncommon Objects, would have a weird home, then you would be 100% right! This house is a collection of collections. Explore a treasure trove of personal acquisitions from around the globe. You will find collections of carved stone books, mother and child figurines, hand made Christmas ornaments, Mexican clay bird wall pockets and balls of all kinds including impressive string balls and Chinese "puzzle balls". Contemporary art ( much created by close friends) is peppered throughout the home as well. You might just walk away from this tour wanting to start a new collection of your own!
Steve Wiman was born in Snyder, Texas and has lived in Texas all his life. His background in the worlds of art, design and restaurant decor has informed the life he has created for himself. His shop, Uncommon Objects, is a tightly edited collection of antique goods that reflects Steve's personal passion for worn surfaces and objects that tell a story. You can learn more about Steve and his store on Facebook or Instagram.
Our partners at Weird Homes Tour offer a series of annual self-paced, self-driving tours that allow you to visit the inside of homes, and meet collectors of oddities, rare art collectors, performance artists, painters, sculptors and architects in cities all across the USA. As you browse their 100+ homes you will see that they reject cookie cutter design and architecture and embrace the wonderfulness of weird.
Photography Credit: Thani Viriyaki Photography
—
Once registered, you can access the Zoom room for this experience through your confirmation email or Eventbrite account.
This online experience is part of Atlas Obscura's Wonder From Home initiative. At Atlas Obscura, our mission has always been to inspire wonder and curiosity about the incredible world we all share. Now, more than ever, there's a need to stay connected—not only to our sense of wonder, but to each other. Follow and share the hashtag #wonderfromhome for inspiring stories, more incredible online experiences, and live streams with the Atlas Obscura community.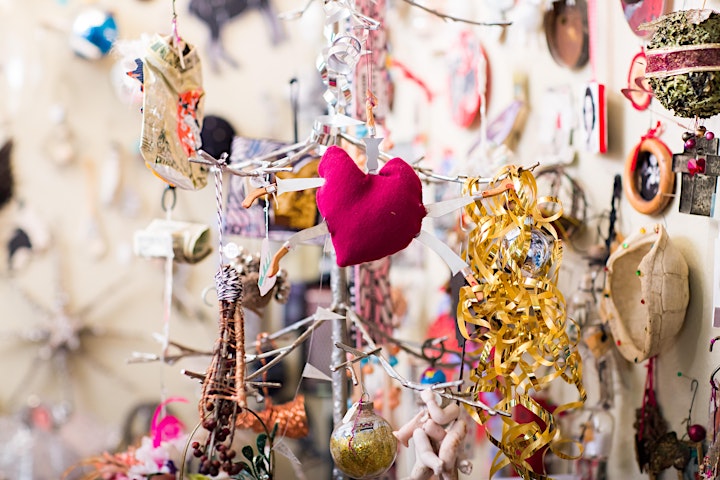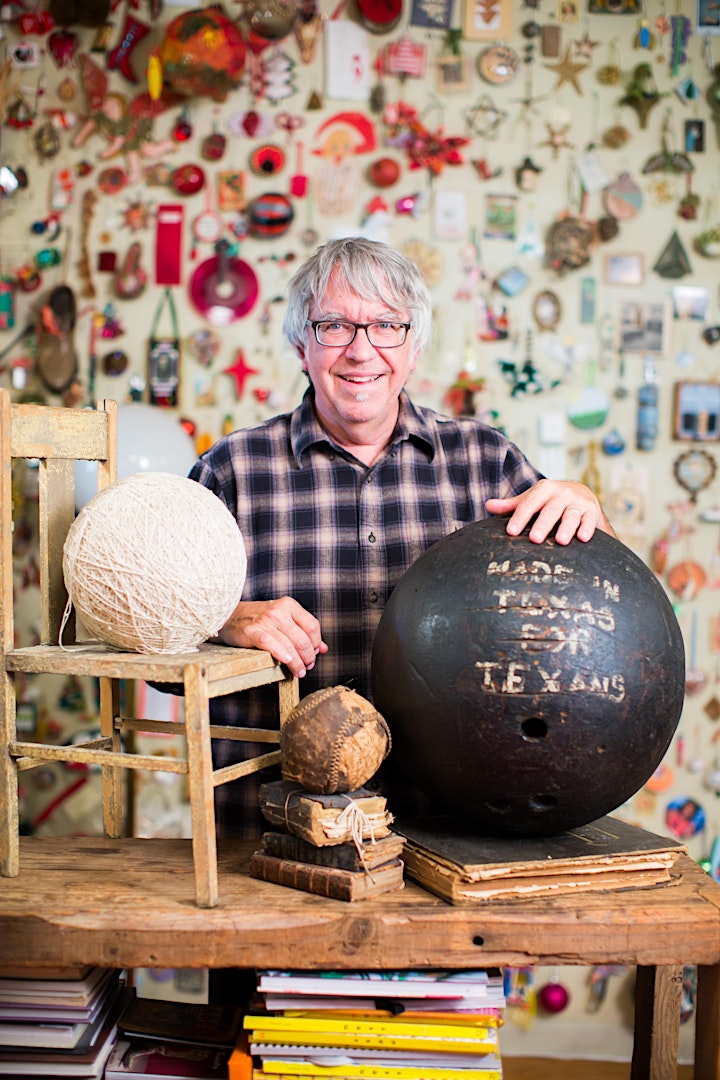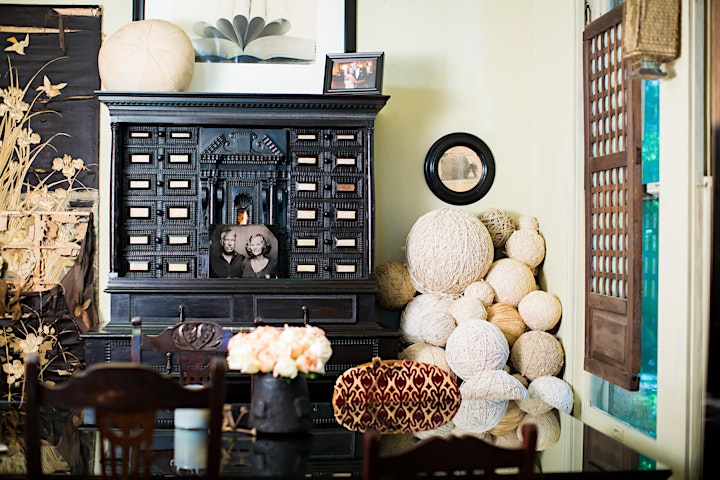 Related Events