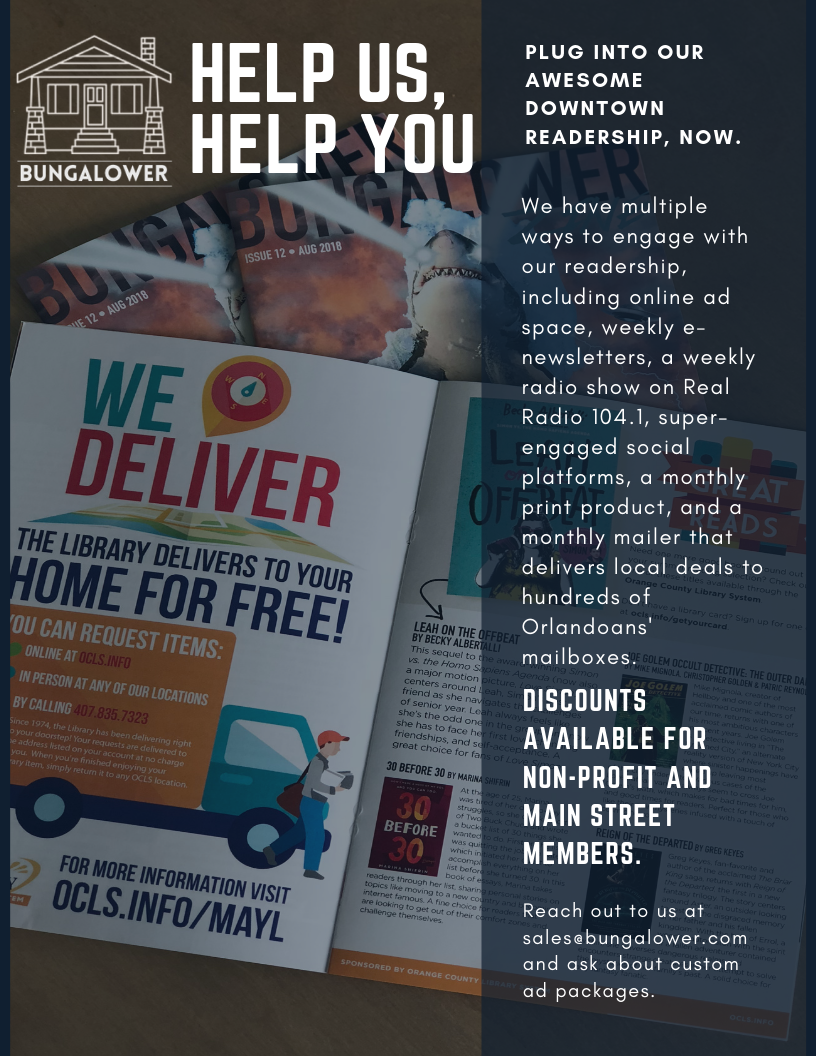 Things to know before emailing us about campaigns:
We don't accept third-party copy and all editorial must be written in-house.
We will not hyperlink to your blog, story, or sponsored content if it has no tie to the story.
We are a hyper-local website that focuses on downtown Orlando and our stories reflect that whether they are sponsored or not. Everything must be relevant to our downtown audience in order to publish.