Do you have a question for Bungalower?
Helpful Tips: We don't publish third-party copy, we're not going to embed a link to your blog in our posts for no reason, and we always say "sponsored" when people pay us to share their message on our website or "promo" if someone has given us food or treated us fancy during a visit to disclose a potential conflict or bias.
We also have a very strict coverage area of Winter Park and Orlando's downtown "bungalow" neighborhoods. If you fall outside of that coverage area, you should reach out to our sales exec to ask about our promotional opportunities.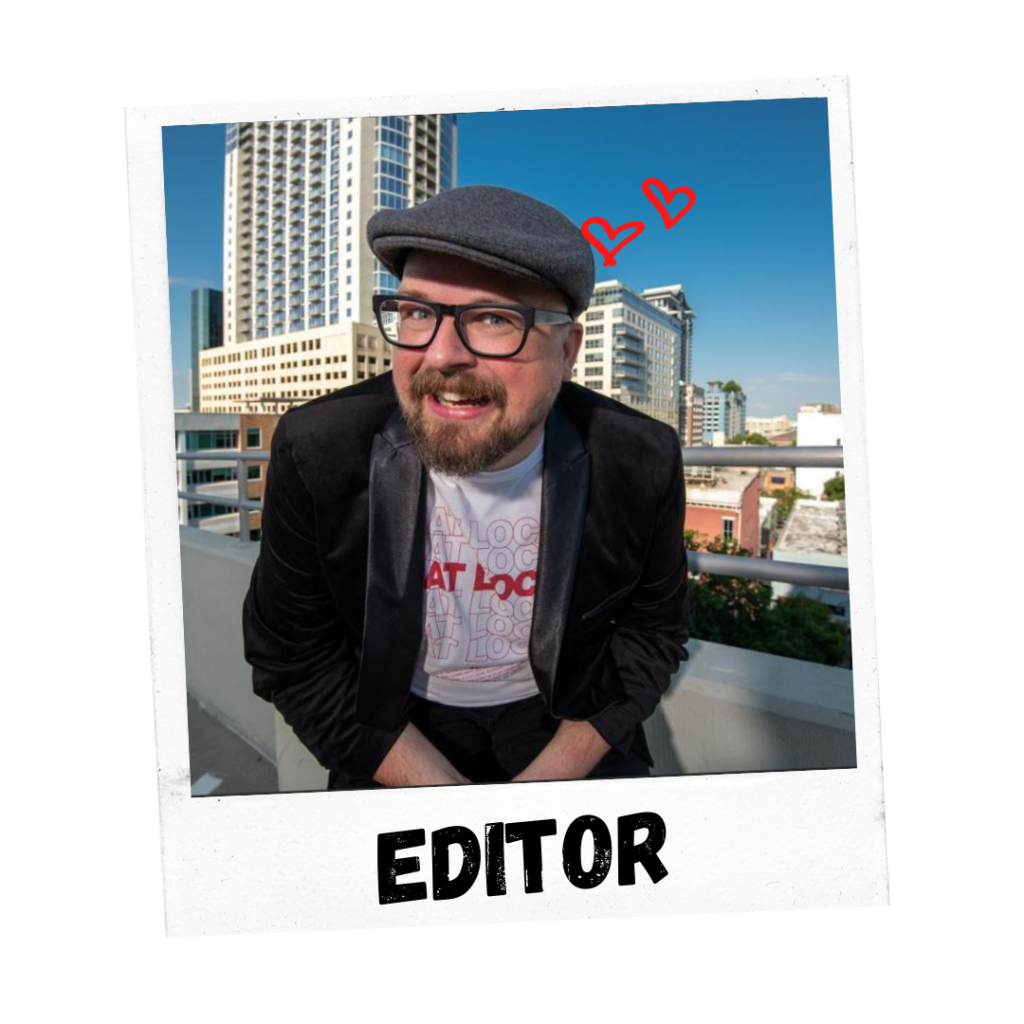 Reach out to Brendan to pitch a story for the website or to inquire about possible coverage on our weekly radio show "Bungalower and the Bus" on Real Radio 104.1. He can also help walk you through some of our options to help promote your business or event to our awesome downtown readership. Email him at [email protected].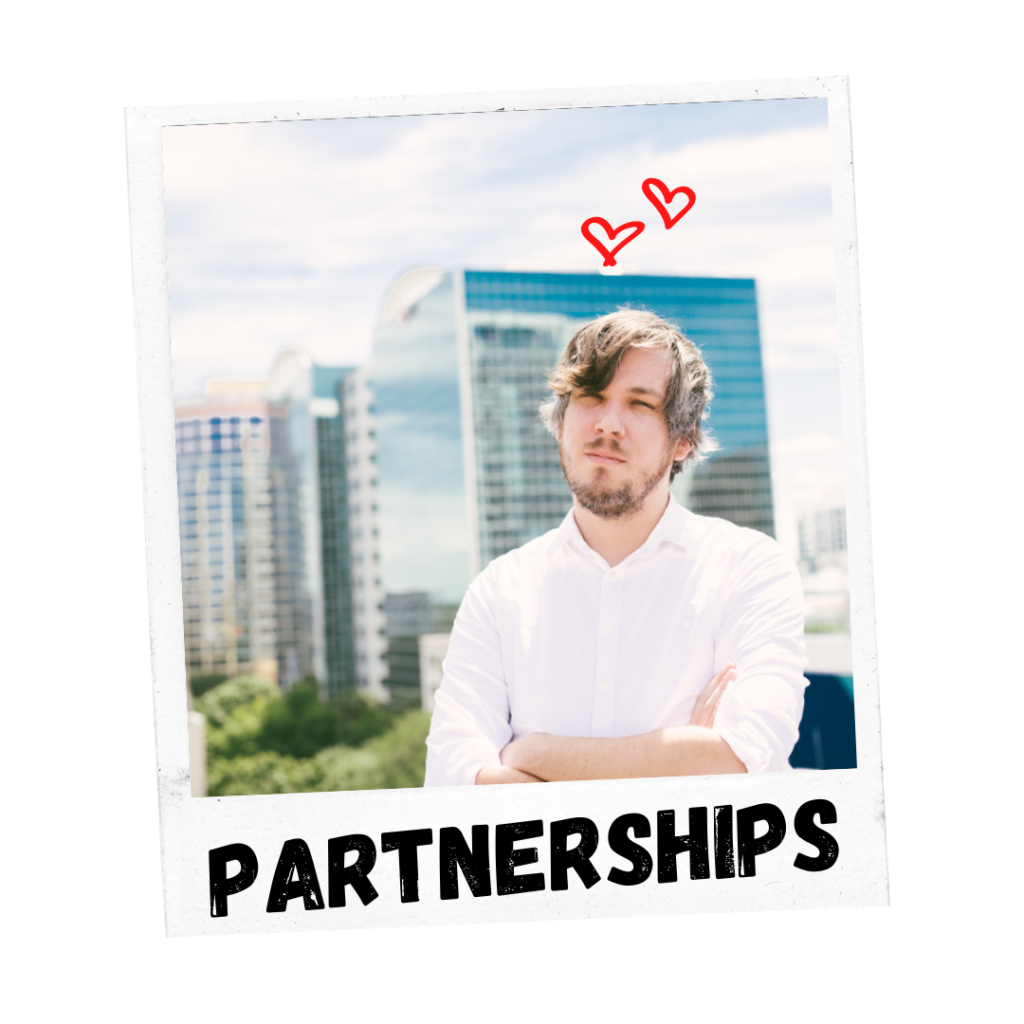 Want to plug into our awesome readership and you're unsure what would work best for you? Mike is waiting to set up a custom package that meets your needs and your budget. Reach out to Mike Donohue at Mi[email protected].