Drive-in Pitch night
September 18, 2020 @ 7:30 pm

-

10:00 pm
Orlando is full of promising ideas – and we're here to help those ideas flourish (while socially distanced!)
Drive-in Pitch Night
** PLEASE NOTE**
1 RSVP = 1 Parking spot
Please only register for the number of parking spaces you'd like to reserve.
About this Event
Orlando's tech community has grown together through our ability to connect and help one another on our roads to success. For years, StarterStudio's pitch nights have showcased Orlando's up-and-coming startups and projects by providing a platform for them to share and engage with the local tech community.
Since COVID, our ecosystem has been unable to convene outside of our Zoom calls. Though we adore seeing your work-from-home setups, we decided it was time for us to socially distance – together!
In Partnership with Orlando Economic Partnership, Spectrum, and Project Orlando, Pitch Nights are returning better than ever – showcasing our wonderful tech startups in a Drive-in Pitch Night!
Holding a Drive-in experience allows us to come together from the comfort of our cars while still abiding by health and safety guidelines to keep our community safe. The show will be packed with local startups sharing their businesses & projects – but it doesn't stop there.
In the spirit of collaboration, you can participate in each and every Q&A from your car seats by texting our moderator your questions and/or feedback LIVE.
Questions for presenters will be texted to our emcee and answered LIVE by our founders. We conclude the evening with a people's choice poll where you select your favorite pitch! People's Choice voting will be conducted via an SMS poll. Make sure to tweet using #DriveInOrlando and don't forget to follow @StarterStudio @ProjectOrlando @OEP @SpectrumReach @cityoforlando
So come, grab some snacks from our vendors, and join us as we reconvene Central Florida's Tech community!
Event Agenda
7:15 – 7:45 PM – Check-in & concessions open
8:00 – 8:30 PM – Welcome to the Drive-in!
8:30 – 9:45 PM – Startup Pitches
9:45 – 10:00 PM – Voting / Close

About StarterStudio
StarterStudio is a 501(c)(3) nonprofit that supports Central Florida tech startup founders with the robust and comprehensive educational programming, coaching, funding and other resources they need to build successful companies locally. Through boot camps, accelerators and other free or low-cost programs offered at locations throughout the region, StarterStudio guides entrepreneurs along a continuous development path, whether they are at the idea, build or seed stage. At the same time, StarterStudio works with partners throughout Central Florida to strengthen the tech startup ecosystem and to elevate the region in the eyes of investors, educating them about the advantages of investing locally in tech startup companies.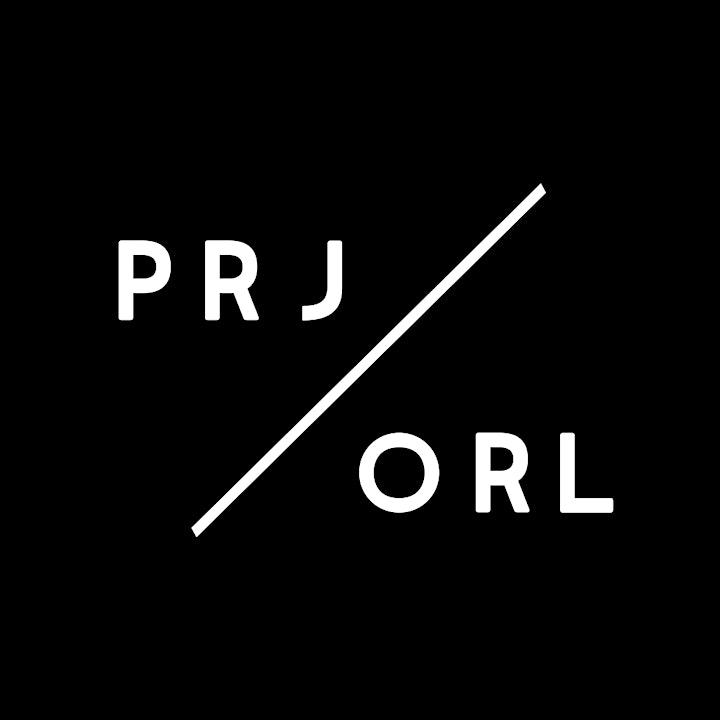 About Project Orlando
Project Orlando is a community-based organization with the purpose of engaging and scaling the Central Florida technology community.
Our goal is to facilitate an environment where startups and emerging companies have the ability to connect with the right resources; including mentors, peers, investors & capital, resulting in an increase in funded companies & successful exits out of Central Florida
Thank you to our Sponsors
Related Events