Feminist Book Club with Julia Callahan
July 15, 2020 @ 7:30 pm

-

9:00 pm
The Feminist Book Club reads Zaina Arafat's You Exist Too Much
This club reads an intersectional variety of feminist lit – fiction, non-fiction, memoirs, etc. – led by publisher Julia Callahan of Rare Bird Books. Join us for fresh insights, perspectives, challenges, and connection.
WE'VE GONE DIGITAL.
Book clubs are still a thing around here, and we're Zooming like we mean it. Get your ticket here, email us your address, we'll mail you your book, and then we'll Zoom and talk about it. All our  fantastic moderators are still on board. (Specific instructions follow after you've got your ticket.)
Zaina Arafat's much-anticipated You Exist Too Much follows a young, queer, Palestinian-American woman wrestling with love addiction and her relationship with her mother.
HOW IT WORKS:
All book clubs require a ticket, and include the book, snacks/bevs, and a dedicated moderator – to keep the discussion on track! All clubs meet at The Last Bookstore.
You can get your ticket one of two ways: either thru the link on this page (*we'll ship the book to you!) – OR buy your ticket in the store, just look for our book club display (near the book tunnel).
*If you choose the on-line option (the one with shipping), please send a mailing addy to [email protected] — Do not try to pick up the book in person.
Julia Callahan has a BA in English Literature and European History from UC Santa Cruz. She started her publishing career in the Book Soup annex at age twenty-two. She worked her way through the ranks to become the Assistant Director of Marketing. In 2010, she left Book Soup for Rare Bird Books—a downtown L.A.-based publishing and literary publicity company—where she is the Director of Sales and Marketing, an acquiring editor, and does anything else that needs doing.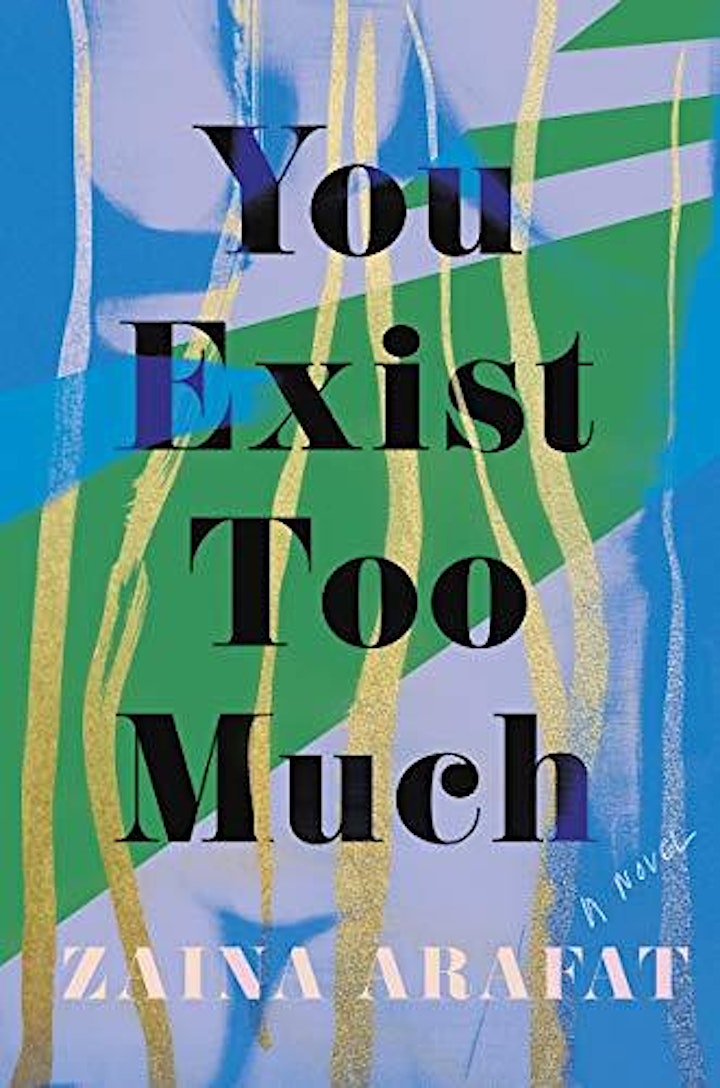 Related Events