T.Gaines Pop Up Drive-In Experience "Harlem Nights"
September 19, 2020 @ 7:30 pm

-

10:30 pm
TGaines Pop-Up Drive-In Movie Experience
TGaines Entertainment Drive-In Movie Experience.
This event is a socially distant pop up experience. When guest pull up, they will be guided through an amazing movie experience all from the safety of their car.
Drive-In Rules & Regulations, throughout the COVID-19 PandemicDuring the COVID-19 pandemic our capacity will be limited. Our maximum capacity during the COVID-19 pandemic will only be 75 vehicles. Doors will open 7pm. Only presold tickets will be allowed in this event, no walk-ups.
You must stay within the confines of your vehicle as much as possible.
You may lay in the bed of your truck or in the back of a van. You may NOT sit outside of your vehicle. If you choose to sit in the bed of your truck or in the back of your vehicle with your hatch open, you must be wearing a facemask.
Although we are adhering to a "Stay-In-Car Rule", we realize that you may need to use the restroom.
If you are outside your vehicle, you MUST wear a facemask. If you would like one, please let us know.All employees have been educated and trained on the need for personal sanitation and hygiene as well as the sanitation of our facility.
All employees must wash their hands at least every 15-20 minutes and must wear/change gloves and facemasks frequently.
Vehicles will be parked 6 feet apart in single rows. This will allow for a social distancing space during the movie. Concessions will go car to car. There will be plenty of hand soap and sanitizer on hand.
There will be markers on the floor to help with the 6' of social distancing if a line forms.Our concession stand will be open. Our staff will go car to car offering the items. We will be offering freshly made Popcorn, Candy, and other treats. We will also offer a Bottled Beverages from a couple carts in the parking lot. Due to the "Stay-Within-Your-Vehicle" rule, we cannot allow pets since they cannot be walked outside when needed.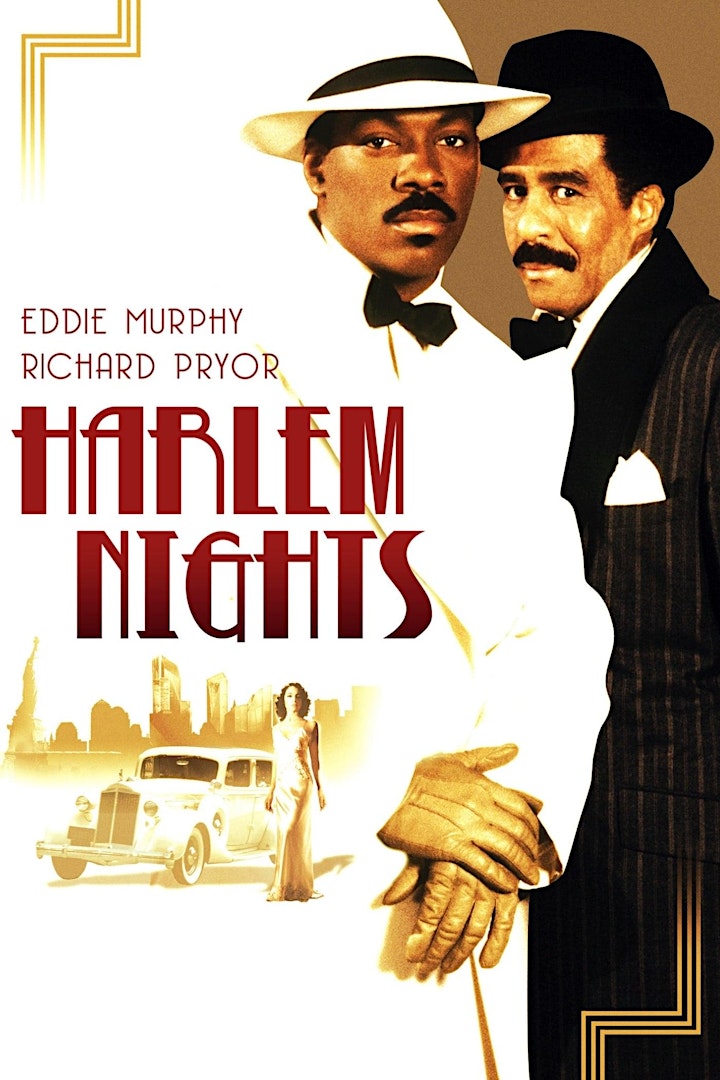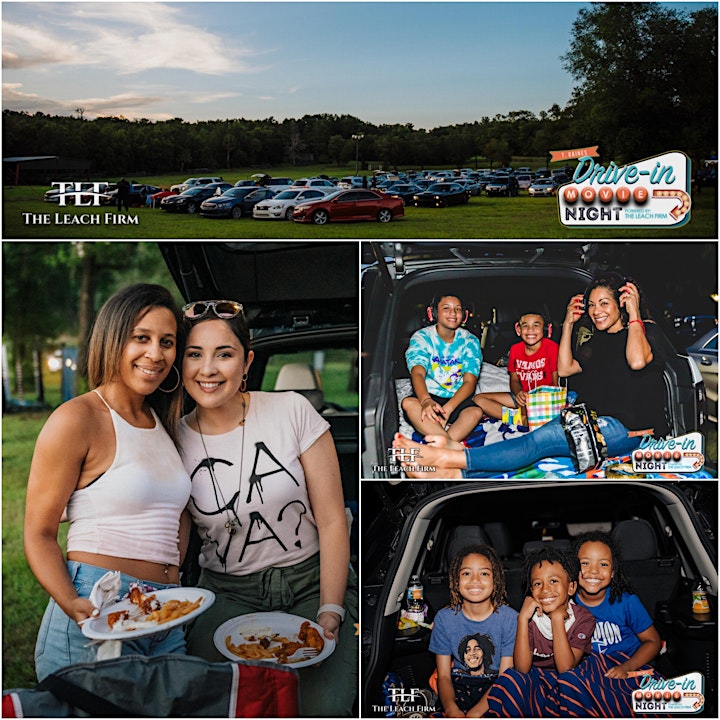 Related Events