The Backseat Lovers
December 4, 2021 @ 6:00 pm

-

9:00 pm
The Backseat Lovers – LIVE at The Social!
Homies in Orlando
Due to a non-COVID related family illness, we will be rescheduling our show this Thursday, Oct 28 at The Social in Orlando, FL.
New Show Date: Sat, Dec 4, 2021
All current tickets will be honored for the new date. If you are not able to make the new date or have further questions, please reach out to your point of purchase.
See you very soon!
On behalf of the artist, concert goers are encouraged to show proof of a negative Covid-19 test within 72 hours of door time. In the absence of the negative test, proof of vaccination will be accepted.
PRE-SHOW DRINK SPECIAL
$4 you call it for the first hour (up to premium)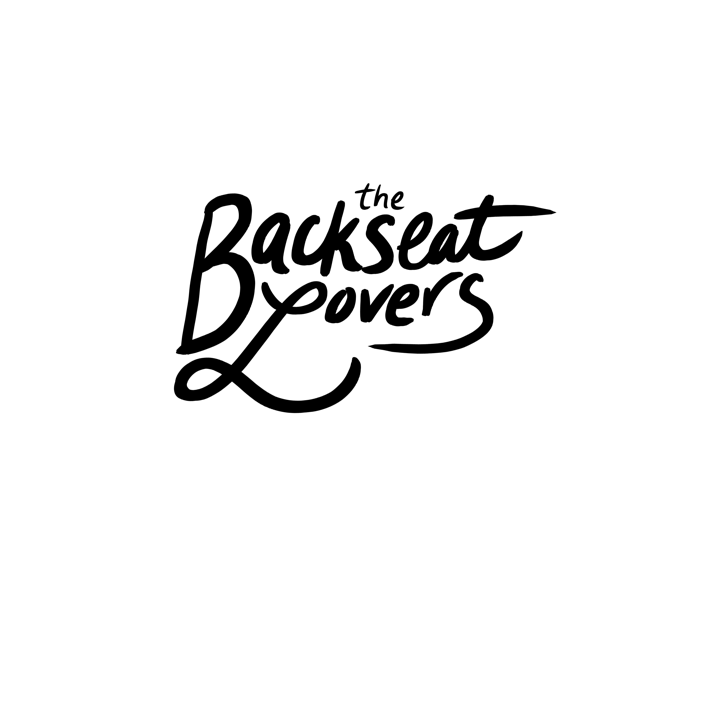 The Backseat Lovers is a rock band from Salt Lake City, UT. The band formed when lead vocalist Joshua Harmon, having heard of local drummer Juice Welch, introduced himself and asked if he wanted to start a band. They immediately started working on arrangements for some of Josh's songs. Later Josh met lead guitarist and vocalist Jonas Swanson while waiting in line for an open mic at the Velour in Provo city. Neither of them got on the list to play that night, so they sat on a park bench outside the venue and played their songs to each other until they ran out of stuff to play. Josh invited Jonas to come down and play with he and Juice. It was that night that Out of Tune, a song Josh had been holding onto since he was 16, came to life when they arranged it as a group. 
 In spring of 2018 the band began recording together. They released their self-produced EP Elevator Days on June 3, 2018 and played their first show a few short weeks after. 
They released their first full length LP, When We Were Friends on January 27th, 2019 which features the single "Kilby Girl" with over 35 million streams globally. The band released their newest song "Heavy" in July of 2020. The group is currently writing new material that they say is a product of the co-writing chemistry that has grown between Jonas & Joshua since the band started.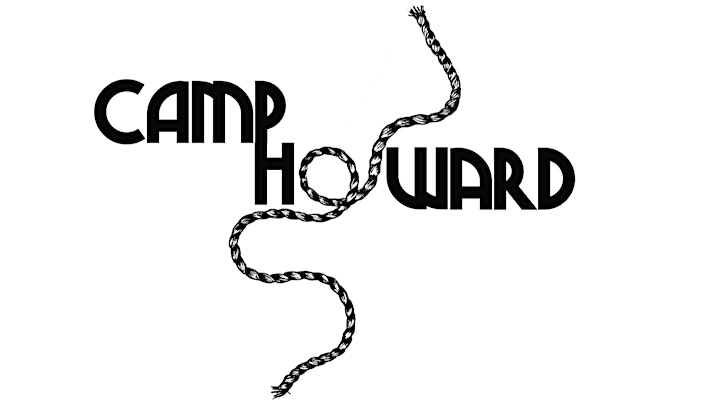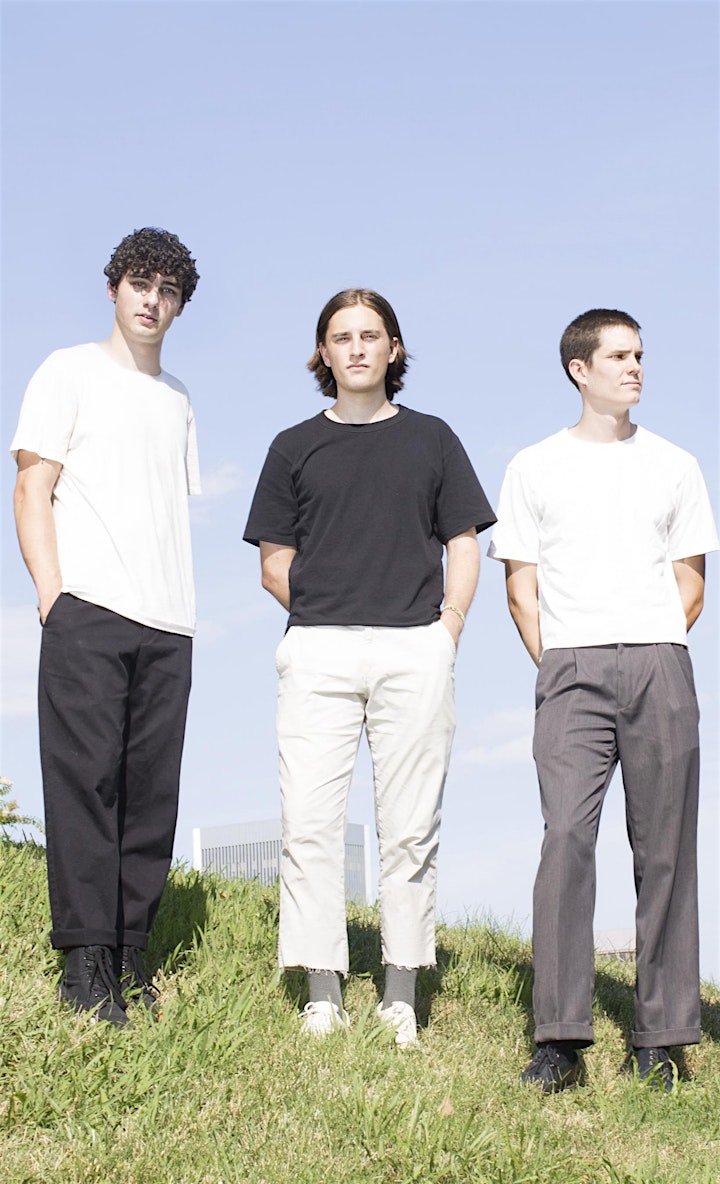 Camp Howard is an independent rock band from Richmond, Virginia comprised of Nic Perea, Wes Parker, and Brian Larson. The band operates as a songwriting partnership between Perea and Parker who trade-off playing guitar and bass, while Larson does the heavy lifting rhythm- wise on the drums. They compose songs in both English and Spanish, the latter coming from Perea who is Mexican. Since 2016, when they released their self-titled debut, Camp Howard has actively toured the U.S. and Canada including two support tours for Stone Temple Pilots. Their latest record, "Cañón" was self-released in late 2019.