'The Summer of Love: The 1967 Hippie Takeover of NYC' Webinar
January 7 @ 5:30 pm

-

7:00 pm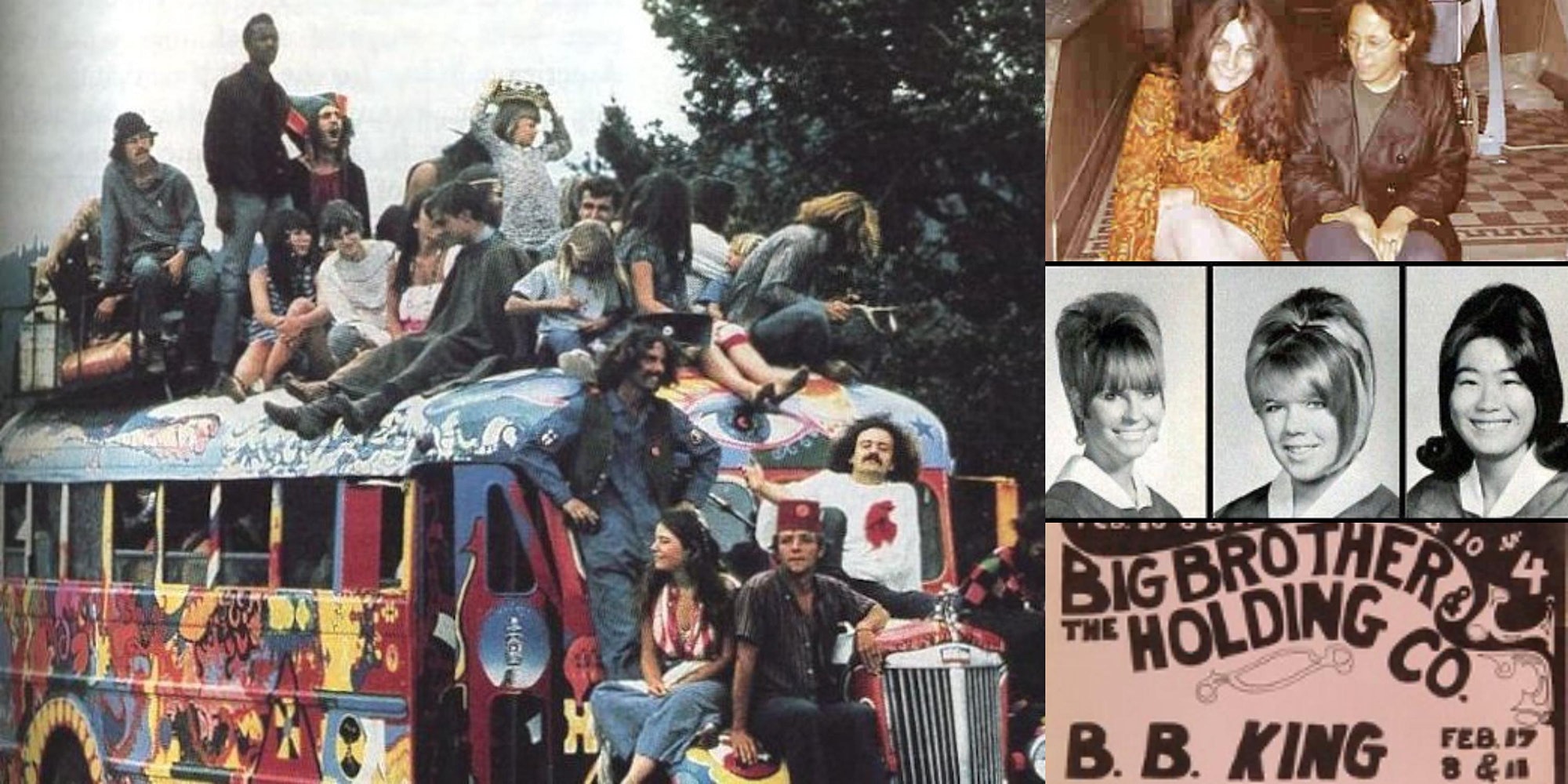 Can't make it live? Register and get access to the full replay for one week!
New York Adventure Club | www.AdventureClub.com
Beginning in May of 1967, hippies flocked to New York City by the thousands, heralding in community activism, communal living, natural foods, experimental theater, Eastern philosophy, musical expression, and progressive politics — but it would all come to a dramatic end that Fall with a highly-publicized murder. This is the story of Summer of Love in New York City, told through a day in the life of a once-runaway hippie.
Join New York Adventure Club as we embark on a virtual journey back in time to explore New York City during the Summer of Love — a social phenomenon between May and October of 1967 that brought together over 100,000 people in various neighborhoods throughout the country, who put their free-love and anti-war sentiment on full display.
Led by NYC native and tour guide, Linda Fisher — who at the age of 15 escaped from the Bronx to join in the heralding of social change at the Great Easter Be-In in Central Park — our look back at NYC's storied hippie history will include:
The origin of the word "hippie"
An overview of the Summer of Love, from the migration of hippies from San Francisco to New York, to the Council on the Summer of Love
A look at the many eccentric Hippie trends, including Army-Navy stores as fashion boutiques, Acid rock pre-Filmore and Electric Circus, and healthy food initiatives
A discussion around the political divide between hippies and yippies
The lasting legacy of hippie culture in New York City
Afterward, we'll have a Q&A with Linda — any and all questions about the Summer of Love are welcomed and encouraged!
Can't make it live? Don't worry, you'll have access to the full replay for one week!
See you there, virtually!
*Immediately upon registering, you will receive a separate, automated email containing the link to join this webinar
**For the best possible viewing experience, please ensure you're using the latest version of your internet browser — Google Chrome is the most compatible. Exact technical requirements and a webinar user guide will be shared in the automated confirmation email upon registration.
***A full replay of the experience will be available to all registered guests for up to a week
Testimonials
"The guide, speaking from her own experiences, was invaluable." -Sanford
"The speaker was VERY engaging.I was interested and paid attention the whole time. I liked how she included personal anecdotes. She would be fun to go on an in person tour with!" -Alana
"Went a lot deeper than flower power, gave an honest look into that era from someone who lived it" -Liz
"Really enjoyed the images and video clips, as well as the speakers personal connection to the time period and her willingness to share personal anecdotes." -Diana
"Really captured the look and feel of that time." -Rosalind
"Loved the personal stories & the detail- I lived in Manhattan in the 60's but didn't know all the origins & not the distinction between the West Coast Yippies & Hippies & Diggers. She did a GREAT job of pulling it all together." -Sharon
"Great to hear the presenter's personal experiences since she is someone who lived through the events of the summer of love. Great use of supporting video clips and photos." -Wendy
"Everything! I LOVED the topic and found the speaker to be friendly, informative, and easy to listen to. She held my interest the whole time and I thought it flowed well. I was sad when it ended…it flew by! :)" -Jennifer
"She was terrific. Gave great background, fantastic photos, just enough personal information. Loved it." -Crista
"Great stories by Linda, including her own, details in the history of this era & how it impacted so much today that is positive." -Sharon
"It was so well put together, presented and lived. It was like walking through my younger years and reliving the excitement of the time. She really made it all come alive.So many of the places and events she spoke about I lived through or went to. It just made me feel so happy and comforted. Thank you!" -Joseph
"Linda was a monument of information. I lived in the East Village after a 3 year stint in the Haight and I didnt know a lot of what she talked about." -Rosemary
"I loved how Linda included pictures and videos and I enjoyed hearing about her experiences during that era." -Heather
"Lecturer was most engaging with first-hand stories of her hippie days." -Claire
"Linda was a great presenter! Very engaging…told great personal stories and backed them up with interesting pictures and videos. The time flew by so quickly!" -Susan
"Linda's personal life webbed into the discussion. She made you feel like you were right there. Loved loved it." -Linda
"I really enjoyed Linda's knowledge of the 1960's interwoven with her own story!" -Trish
"The photos, the videos and personal experiences all added to the presentation." -Lisa
"It was great to take a step back in time with someone who actually lived this way of life." -Lisa
"Linda provided us with a lot of interesting information about the hippie movement of the 1960s, and much of it was first-hand knowledge. I really enjoyed the photos and videos. Linda was a very pleasant, friendly host." -Linda
Disclaimer
By attending a New York Adventure Club experience, you accept our terms of service.
Categories: Arts, Historic Sites, Virtual
Related Events