"We're All Gonna Die!" dystopian book club with Peter Clines
July 12, 2020 @ 7:30 pm

-

9:00 pm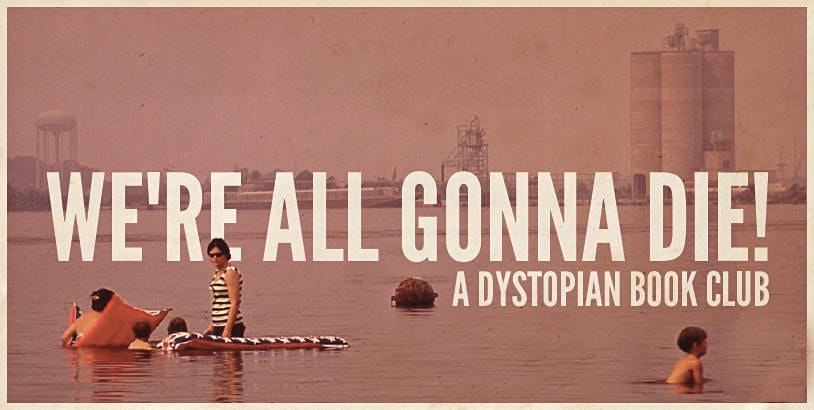 Dystopian book club – with Peter Clines – reads Bob Proehl's The Nobody People
This book club explores dystopia and the post-apocalypse in their bewildering array of forms with our host, NY Times bestselling author Peter Clines.  Yes, we're doomed, but we're doomed together.
WE'VE GONE DIGITAL.
Book clubs are still a thing around here, and just in time for the pandemic lockdown. You're stuck at home, but you're not alone.  Get your ticket here, email us your address, we'll mail you your book, and then we'll Zoom together and talk about it. All our  fantastic moderators are still on board. (Specific instructions follow after you've got your ticket.)
Bob Proehl's The Nobody People reflects our own dystopian moment as violent prejudices against people who are different (in this case,  born with superhero-type powers) rage to the surface of an already fragile society.  
HERE'S HOW IT WORKS:
All book clubs require a ticket, and include the book and a dedicated moderator – to keep the discussion on track! All clubs meet at The Last Bookstore.
You can get your ticket (which includes us shipping the book to you!) at the link on this page – OR just come in to the store and look for our book club display (near the book tunnel).
If you choose the on-line option (the one with shipping), please send a mailing addy to [email protected]
PETER CLINES is a generations-back New Englander (we're talking tall hats and buckled shoes and half-the-population-dies-every-winter generations-back) who broke with tradition and moved to Southern California.
After more than thirty years of writing, fifteen years in the film industry, and six years of writing about writing for the film industry, plus getting several short stories and a novel or ten published (one of which–Paradox Bound–hit the NYT Bestseller list), he feels he has some experience and useful advice to offer.
Your thoughts on this may vary…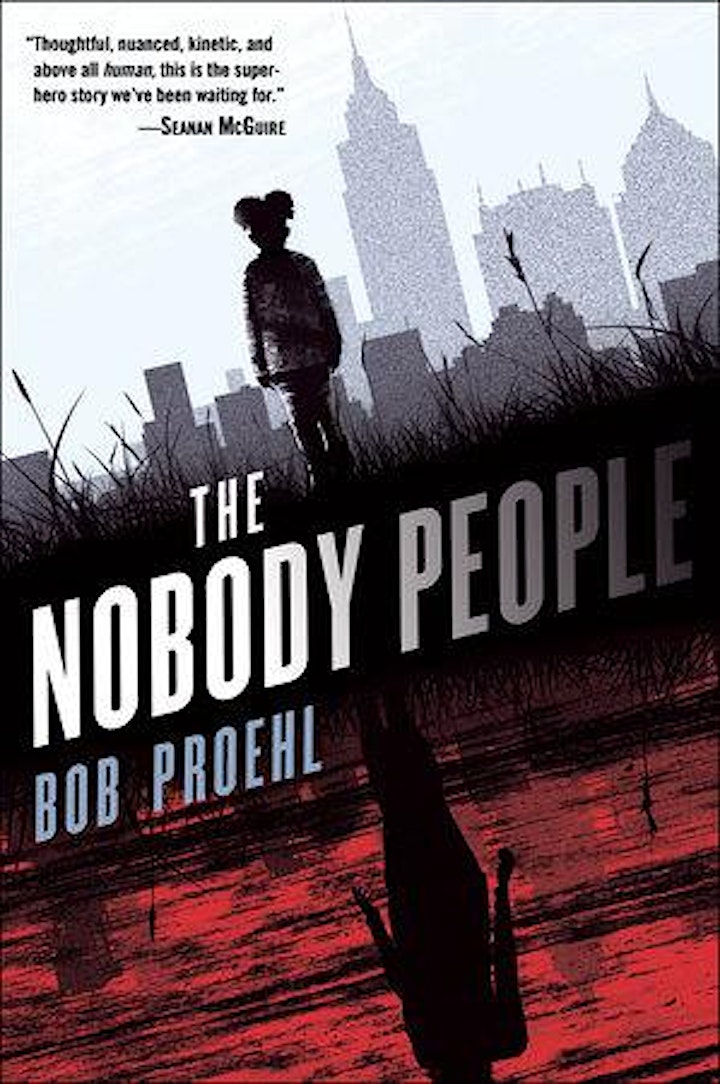 Related Events