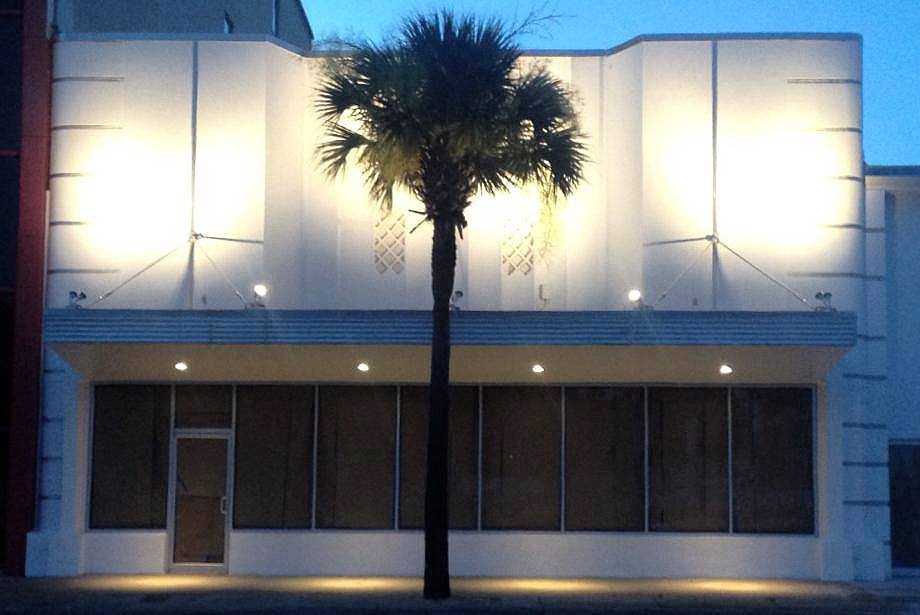 Photo credit: Snap! Orlando Facebook Page
Snap! (Facebook | Website) the four day photography event will get a permanent location this fall in the Cameo Theater at 1013 E Colonial Dr. (btwn. N Thornton Ave. & Hyer Ave.) in the Mills 50 District.
As part of their mission to "Celebrate the Photograph" and art, they will offer gallery events throughout the year. They tell us that the space, to be called Snap! Space, will feature  exhibitions exhibitions with local, national and international artists and partners. And that their programming will be highly diversified, inspired and community driven.
Patrick Kahn, executive producer of Snap! tells us the the new space is 4,000 square feet and includes a 1,000 square foot outdoor courtyard. He says they are shooting for a October opening.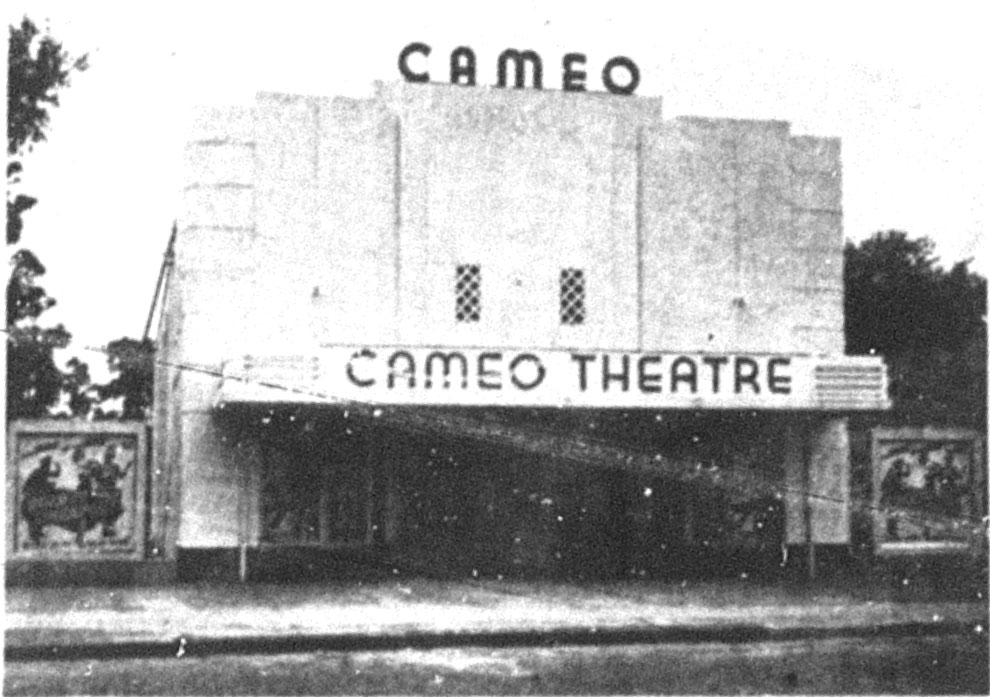 The owners of the Cameo Theater are going though a restoration process. Prior to discovering a photo of the original theater (above) they were using the design below. Now they are restoring the marquee using the exact font from an old photo of the theater, but modern materials.
We've included the original plan for the sign as well as some photos of how the Snap! Space looks today as they begin preparing for a fall opening.
Original plan for the Cameo marque:
Current shot looking down Colonial Dr.:
The exposed brick interior walls on the first floor of the Cameo Theater
/
The courtyard at the Cameo Theater: