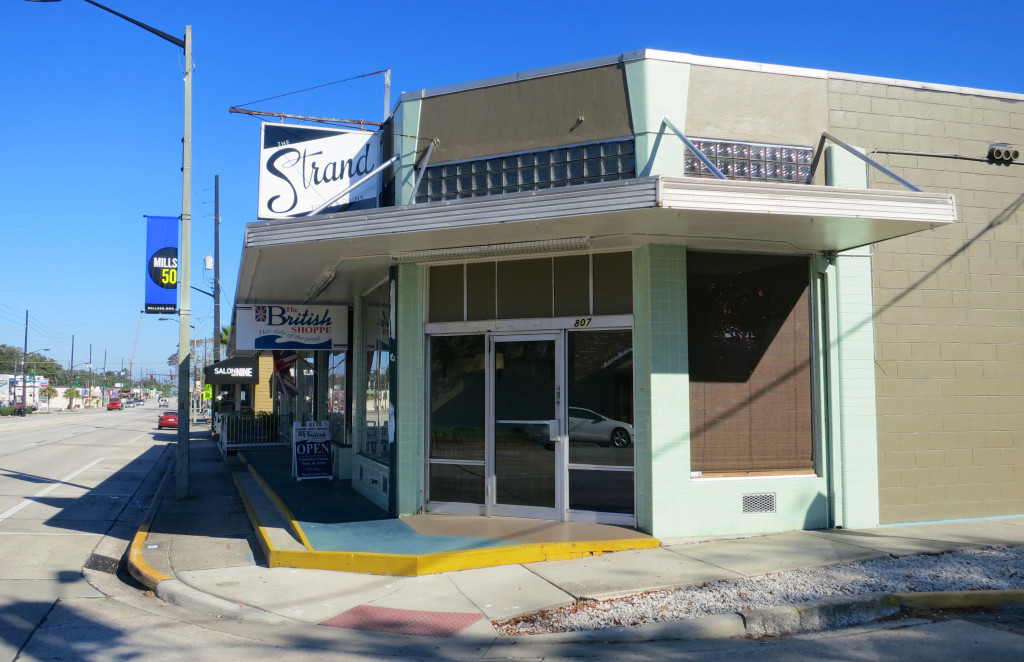 We told you about The Strand opening in Mills 50 back in August and now they are getting ready to open after the new year.
The restaurant will be open for lunch and dinner.
You can expect the menu, which we'll post on Bungalower once they open, to feature American classics in a bistro-like environment.
Tonight they will be hosting an event for the Mills 50 Main Street and they have some other private holiday parties planned this month.
We'll continue to keep you posted and let you know once they officially open.
Here's a look inside: