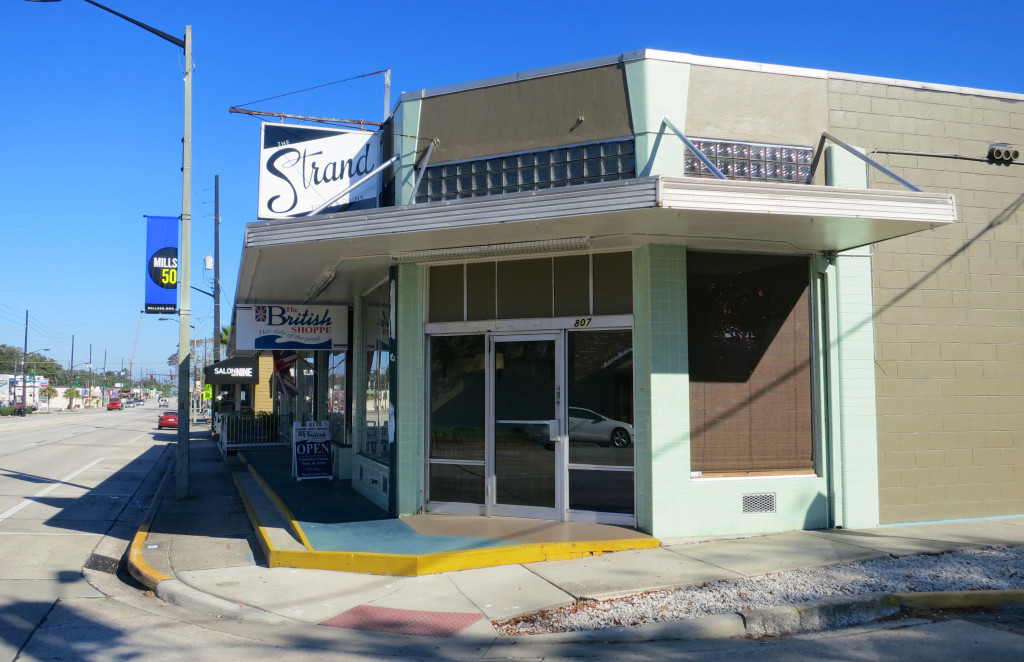 The much awaited The Strand (Website) restaurant opens today at 807 N. Mills Ave.
We told you about The Strand opening in Mills 50 back in August and now they are open in the former Chuck's Diner location.
The restaurant right now is only open for lunch in the February it will be open for lunch and dinner.
The hours of operation for The Strand currently are Tuesday through Saturday 11:00 a.m to 3:00 p.m.
They will begin taking reservations for dinner when they begin dinner service in February.
Here's a look at the current lunch menu for The Strand>>
Take a look inside The Strand in our Bungalower photo tour >>
Updated January 14, 2014 9:30 a.m. to reflect that they will only be open for lunch right now
Updated January 15, 2014 with menu and information on when dinner service will begin