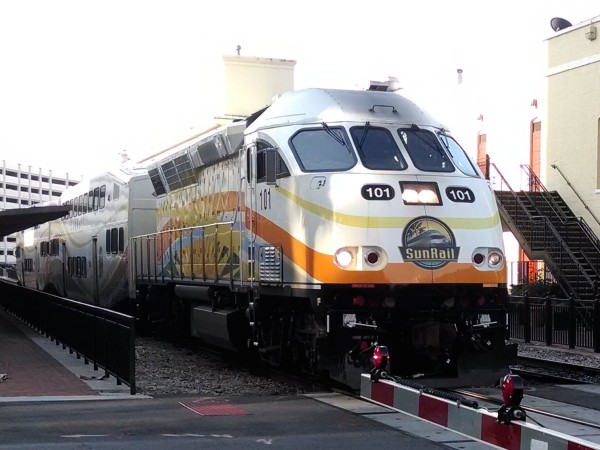 In preparation for SunRail starting on May 1 the Florida Department of Transportation is offering train tours for the stops in the Bungalower area beginning today.
This will be an opportunity to visit the station and see inside the trains.
There will also be SunRail representatives there to answer your questions.
Here's a look at the Bungalower area train tour schedule:
Florida Hospital/Health Village — April 3, 6:30am-9:45am
Lynx Central — April 4, 11:00am-1:00pm (Food trucks will also be present)
Church Street — April 10, 11:00am-1:00pm
Orlando Health/Amtrak — April 9, 6:30-9:00am
Between now and the service starting we'll be providing you with more information about riding SunRail and photo tours of each of station.