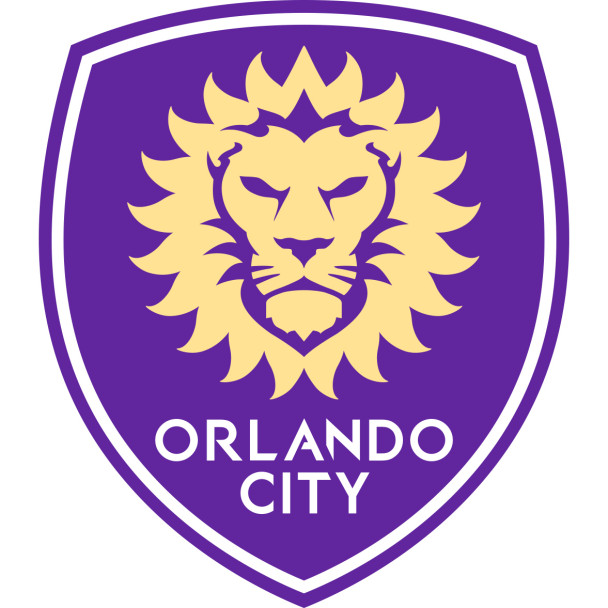 In anticipation of their first MLS season, Orlando City Soccer unveiled a new logo today.
According to the press release the logo "maintains a representation of Orlando City's identity, while also incorporating prominent Floridian aspects, featuring the sun, the color purple, and a single lion."
The release went on to say:
The color purple has become a highly recognizable feature for Orlando City over the years. Employed as the club's primary color, purple distinguishes Orlando City from any other club in the North American soccer landscape.

Remaining as the central focal point of the logo, is the Lion, indicating strength and pride. The King of the Jungle reflects Orlando City's successful tenure in USL PRO and reluctance to shy away from an opponent.

[…]

The sun is emblematic of a new goal for Orlando City. With Florida being widely known as the Sunshine State, the integration of the sun in the new logo describes OCSC's aspiration to become the team that not only represents the City of Orlando but also the State of Florida.
The team is required to change their logo and brand before entering MLS.
The team selected a local designer and Orlando City fan David Brotherton to design the logo. He's a local freelancer with over 20 years experience.
As we reported yesterday, this week artists will be painting murals around the downtown Orlando area that include the new logo.
Let us know what you think of the new logo.