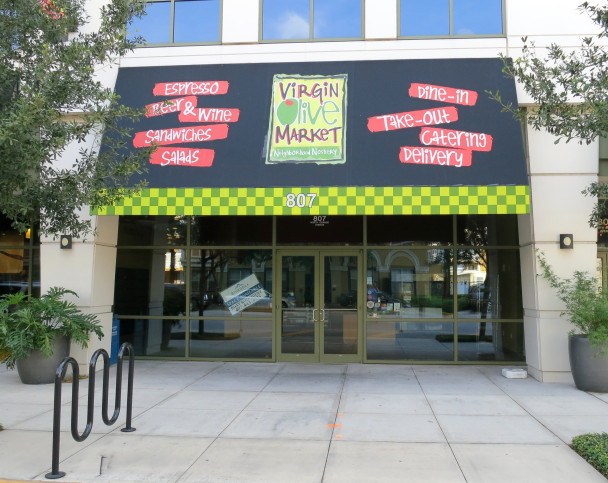 Green Day Cafe (Website | Facebook) will open a new restaurant in the North Quarter of Downtown Orlando.
Their new location will be at 807 N Orange Ave, in the former Virgin Olive Market space, which closed back in April [GMap].
Green Day is described as an "eco-conscious, quick service concept that prides itself in offering a 'Healthy Alternative to Traditional Fast Food.'"
This is their second location. The other is on Lee Road.
"I feel that our restaurant is perfect for the emerging North Quarter District. We pride ourselves in being community driven while offering a consistently great tasting and healthy product," said Chad Tomlinson, Managing Member of Green Day Café.
Their menu includes options such as wraps, salads and rice bowls and this location will also serve breakfast and beer and wine.
The new location is expected to open August or September 2014.
Their operating hours will be Monday through Saturday 7:00 a.m. to 9:00 p.m. and Sunday from 10:00 a.m. to 5:00 p.m.
We'll be sure to let you know once they open.