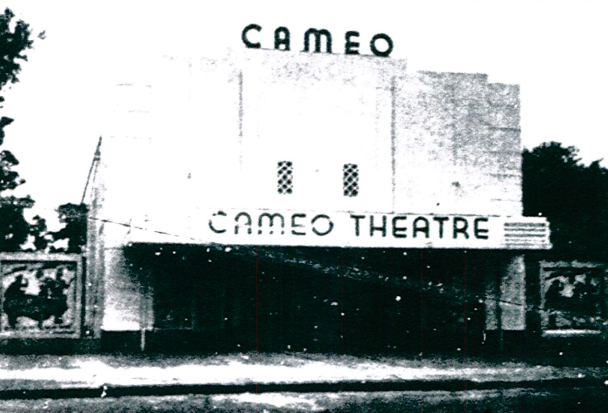 The Cameo Theater Building in Mills 50 will once again have the historic bulb style sign on top the of the building.
The Cameo Theater Building located at 1013 E Colonial Dr in Mills 50 currently houses Snap! Space on the first floor and offices above.
The building was built in 1939 as a movie theater and was converted to offices for IBM in the 1950's. The historic sign was removed.
Current owner Jorge Boone is looking to recreate the original theater signage and "re-establish the identity of the building and to bring a sense of history and place to the area," according to documents from the City.
The City Council approved a small business façade improvement grant to fabricate and install the sign.
Here's a look at the plans for the sign:
All images and photos courtesy City of Orlando documents.