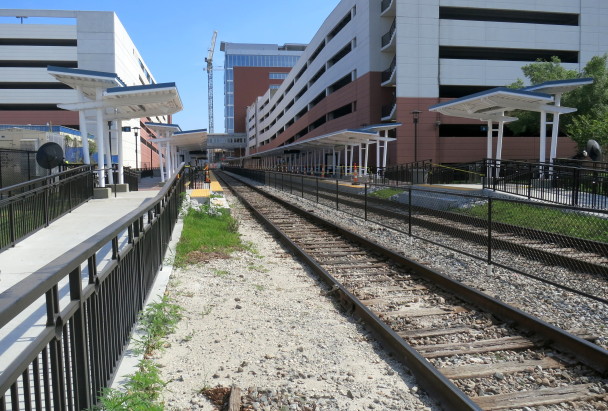 Last year we told you about plans to improve Loch Haven park. Now, the city is moving forward with the public art component of the project.
The City is looking for artists to create a public art piece near the park.
The piece would be installed at the SunRail platform at Florida Hospital and serve as an entry point into the park.
The exact location has not been determined but the call for artists notes that the parking garage wall can be used.
The total allocation for the project is $50,000 which can include a $500 stipend for the artist.
The project is being made possible by a National Endowment for the Arts "Our Town" grant.
Submissions are due by December 15 and you can click here to learn more.