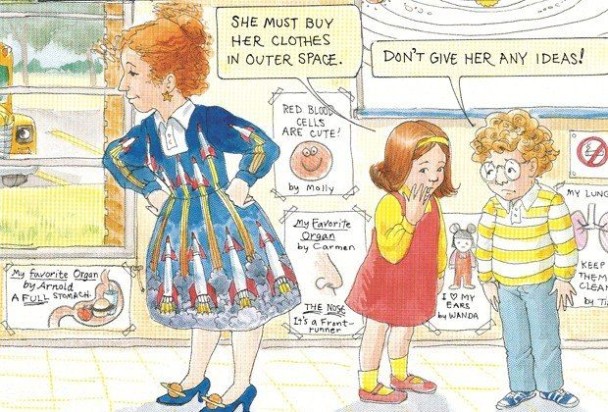 Orange County Public Schools will be hosting a Teacher Job Fair on Tuesday, Feb. 17 from 4-7 p.m at Edgewater High School [Gmap].
School Administrators will be on-site conducting interviews and extending offers for employment in the following subjects; Elementary Ed, ESE, Language Arts, Math, Science, Social Studies, Reading, and Physical Education.
To register for the job fair you must complete an online profile. To do so, please click HERE.
All applicants must have a valid Florida Teaching Certificate or Statement of Eligibility (bring with you) and please bring resumes or Principals to review