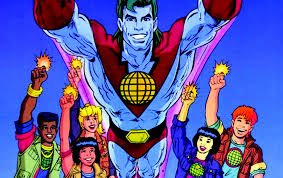 The Sustainability and Energy Management department is looking for a new Sustainability and Outreach Coordinator.
Specific duties include:
"Foster a culture of sustainability among students, faculty, and staff to assist in identifying and prioritizing areas for institutional sustainability efforts.
Develop, plan, and coordinate seminars, conferences, workshops, public events, and other programs related to sustainability for the University.
Encourage and facilitate sustainability programs initiated by student, faculty, and staff community members.
Create and coordinate new ideas and concepts for sustainability programs; expand or develop existing sustainability programs.
Assist in defining goals, performance metrics, and long range plans for sustainability initiatives.
Act as the department's liaison with various groups, programs, offices, and department to help achieve sustainability objectives for the University.
Coordinate the public relation activities within the department, including maintaining the departmental website, social medical outlets, brochures, newsletters, and other promotional materials.
Responsible for quarterly and annual greenhouse gas reduction, emissions, and energy savings reports, newsletters, constituent updates.
Assist in the preparation of departmental budgets and grants."
For more information on this job opening, click HERE.