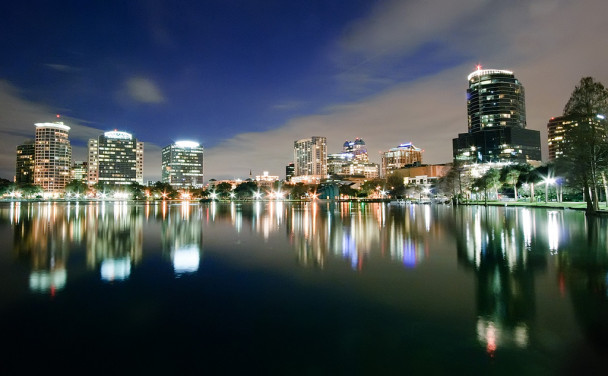 According to the "creative, but numerical" research skills of the folks over at Movoto.com, Orlando is tied for second place of most creative cities in the country.
Tied for second is hipster paradise Portland, Oregon.
Some of the justifications behind our high creative score: the second most art supply stores per capita and the third most bookstores.
We've got the slideshow below, but be sure to click on the link HERE to read their justifications for each of the ranks.

These Are The 10 Most Creative Cities In America By Movoto Real Estate