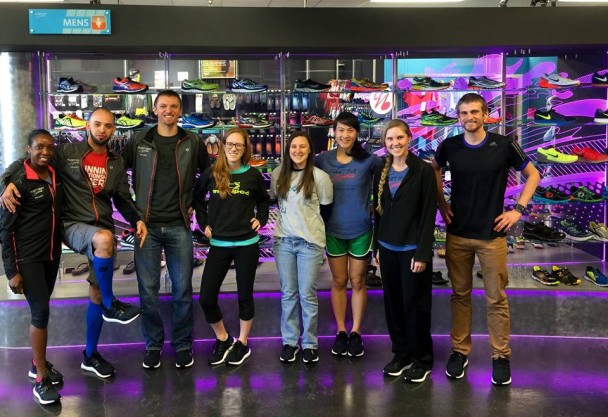 Fleet Feet Sports Orlando (Facebook | Website), a family-owned sports supply business has opened a second Orlando location in Downtown South's SODO development [Gmap]. The soft opening was last month.
Fleet Feet Sports specializes in running, walking and fitness products and are part of a larger national franchise that is working to build a culture of health and fitness across the country.
Besides selling shoes and apparel, Fleet Feet Sports also organizes a series of events like fun runs, walks, training groups, seminars and more. They are hosting an upcoming Pi Day Fun Run (Facebook) on March 14.