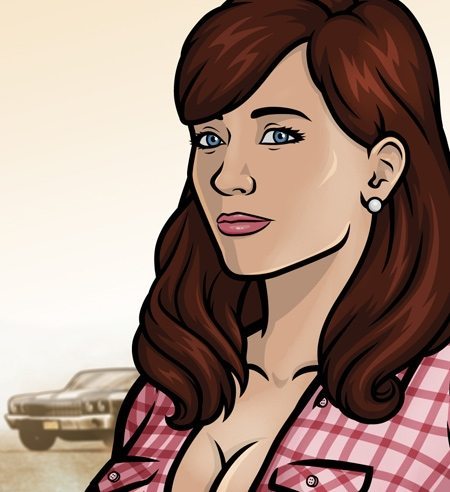 Did you know that local songstress Jessica Martens, the other half of folk band Juno Smile (Website), is the singing voice for Cherlene (Cheryl) on FX's Archer?
MTV profiled her last year, HERE.
Here's a little sample of one of the songs she made for the infamously politically incorrect cartoon hit.