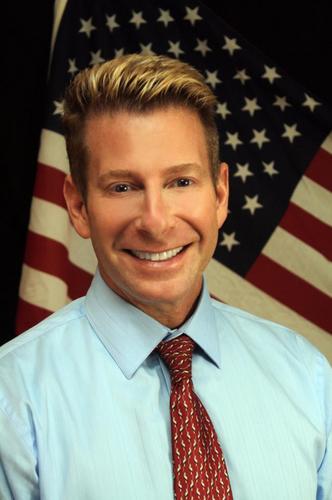 According to Orlando Political Observer, local personality Randy Ross will be running against Buddy Dyer to be the next Mayor of Orlando.
Ross has a background in many things, including marketing, activism, and he once tried to start his own reality show. He was also recently arrested for allegedly filing a faulty insurance claim (Orlando Sentinel).
Ross, a recent Republican, last ran for office in 2012, as a write-in candidate for the Orange County Clerk of Courts, and also runs a closed Facebook group called the Orange County Political Voice.