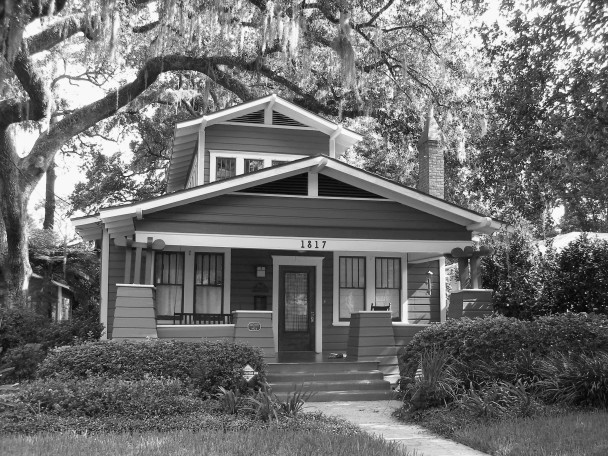 Every year since 1989, the City of Orlando releases a Historic Preservation Board Calendar. This year's theme is "Bungalows of Orlando's Historic Districts."
Photos for the calendar are selected from submissions of Orlando residents.
Photos for the 2016 calendar must show houses that are located within one of Orlando's Local Historic Districts, National Register, or Historic Places Districts. You can see the boundaries, HERE.
Chosen photographers will be awarded a $100 honorarium and their work will be featured in the calendar.
To see the contest details, please click HERE.
Submissions must be sent in by July 10, 2015 at 5 p.m