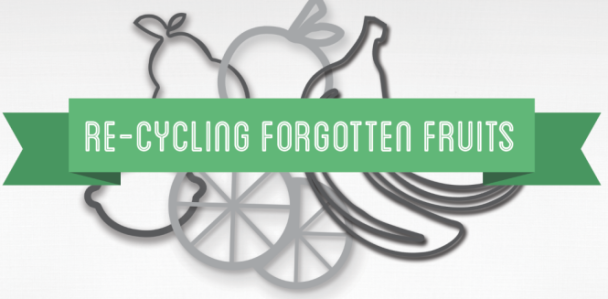 Fleet Farming, the group of bicycle-powered farmers operating out of East End Market, have launched a new program called Fleet Fruits.
Fleet Fruits will glean healthy, local fruit from backyard trees, that would otherwise go to waste, and sell it on the market. Over forty percent of food in America goes to waste and according to the NRDC, if fifteen percent of that were recovered it could feed more than 25 million Americans every year.
If you have a fruit from a tree in your yard that you'd like to donate, click HERE to register said tree for potential harvest.
Fleet Farming is also looking to hire a new Fleet Farmer. The farmer would get a stipend of $600 per month for 10-15 hours of work per week. The contract lasts from August 15 to April 15. For more information click HERE. Applications due August 1.