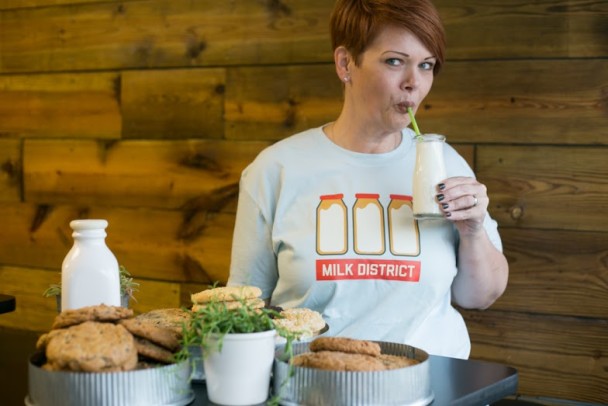 Are you a Bungalower Bundle subscriber? The August bundle is on the way, so start planning your coupon-spending spree.
This month will see you downing dairy with your wine, while wearing a new shirt from our Bungalower Online Store (launching this week!), before heading downtown for a walking tour of art galleries or downtown restaurants … followed by a beer at a punk show in Mills 50.
If you're still not signed up for a bundle, don't worry, there's always next month.
Cheese and wine deal (Website) – Winter Park – The Winter Park Whole Foods wants to give you a little cheese with that whine … er, wine. Enjoy some dairy products care of your friendly Winter Park neighborhood grocer.
Free drink (Website) – 
Mills 50 
– 
The ever-changing hipster paradise that is St. Matthews (sometimes called Church Bar) is becoming a hot spot for pop-up events and punk shows in the heart of the Mills 50 District. We suggest you time your visit to use this coupon to coincide with a special theatrical production like Joe's NYC Bar or maybe an obscure movie screening at St Matthew's Cinemateque.
15% off a Bungalower shirt (Website) – 
Orlando 
– 
We're proud to announce that through a partnership with Go Big Marketing, we are launching an online shop! Bungalowers will be able to purchase some funky custom t shirts to cheer on their favorite Orlando neighborhood. To celebrate our first month of business (August) we'll be giving free shipping! 
$10 off a Downtown Tour (Website) – 
Downtown Orlando 
–
 Indulge in a tour of downtown's food or art scene. This coupon gives you a discount at either the Downtown Food Tour or the Downtown Art Tour. It's tough to choose between five yummy restaurants or all of the downtown art hot spots, but we're hoping this discount could let you do both.