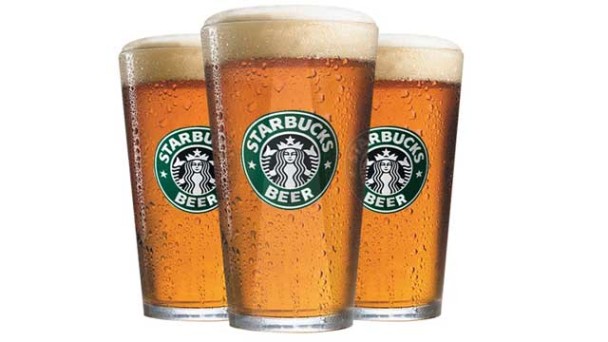 According to a recent article by USA Today, Starbucks will be selling wine, beer, and small plates at about two dozen locations across the country.
Starbucks believes that its customer base wants to have access to its chain of stores in the evenings as well as during the day. The chain hopes their new "Starbucks Evenings"will tap into the need for relaxed, casual spaces to drink and gather, at night.
The roll out began with a location in Williamsburg, Brooklyn, but will continue with locations in Denver, Miami, Orlando and Northern California.
According to company officials, about 70% of Starbucks customers drink wine.
Starbucks has stated that they will try to stay local in regards to wine and beer selections. Their Willamette shop is selling beer from a nearby Brooklyn Brewery and Chicago is featuring beer from Goose Island brewery.