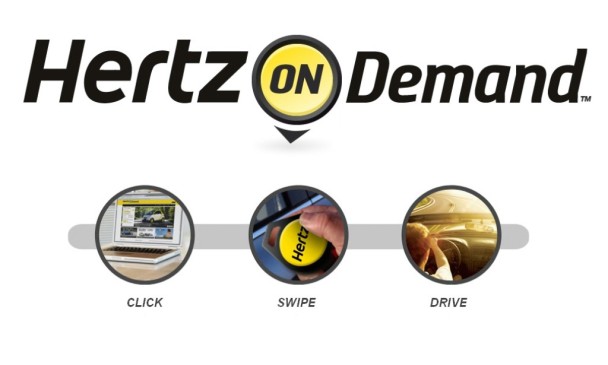 Hertz is closing all of its car-sharing service operations by September 12.
The car rental company launched a service called Connect by Hertz back in 2008 in order to compete with Zipcar and then later renamed it Hertz on Demand, and then Hertz 24/7. Users could rent cars by the hour, day or week, simply by using a key fob that was linked to an online profile for billing purposes.
The service was located in two American metro areas, specifically Orlando and New York/Hoboken and they have already started scaling back and closing those locations. Hertz car-sharing will still be operating in Sydney, Australia and in Europe.
Hertz still has 31 rental locations in the Orlando area, according to their website.