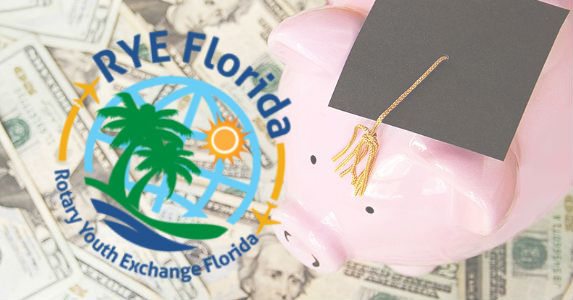 Rotary International District 6980 is accepting applications for their Rotary Youth Exchange Florida scholarships, valued at $25,000 each.
The scholarships place teens on a long-term exchange program in one of 30 countries for the 2016-2017 academic school year. Over 72 local high school students have participated in the scholarship program, which covers room, board, tuition and a monthly stipend. Students are only responsible for airfare, travel documents, and miscellaneous additional fees.
Students must complete an application at ryeflorida.org by November 1 of this year for a departure date in August or September 2016.
For more information contact Lania Crouch at [email protected] or 407-361-8443.