We've added a few new designs to our online Orlando Shirts shop. Scroll down to get a look for yourself.
Click HERE to see our full collection of Orlando-inspired tees.
If you have something you'd like to submit for our shop, reach out to us at [email protected]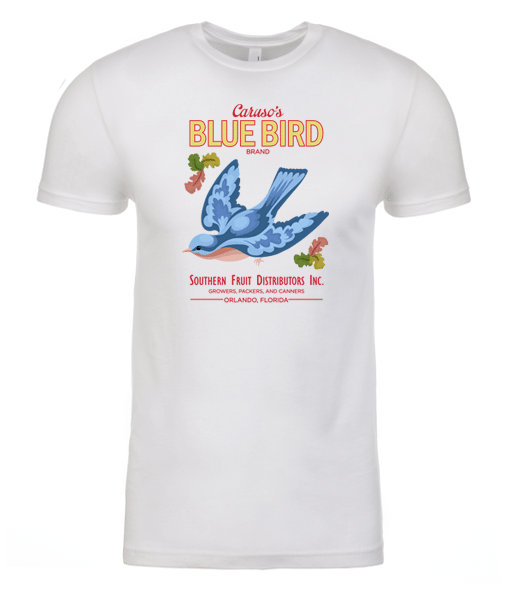 The Carusos were an Orlando-based family of Southern fruit distributors, growers, and packers, way back in 1930. A portion of their citrus growing lands were located in an area just south of Downtown. Support the Downtown South Main Street district (now known as SoDo) by purchasing this great tee, available HERE, for $24.99.
Parliament House has been open since 1975, and is currently celebrating its 41st anniversary as Orlando's most beloved gay restaurant, bar, and lounge. We are proud to celebrate P-House with this lightweight tee, in recognition for their fabulous live shows, poolside lounge, and longest running game of "balcony bingo." Get your tee HERE for $24.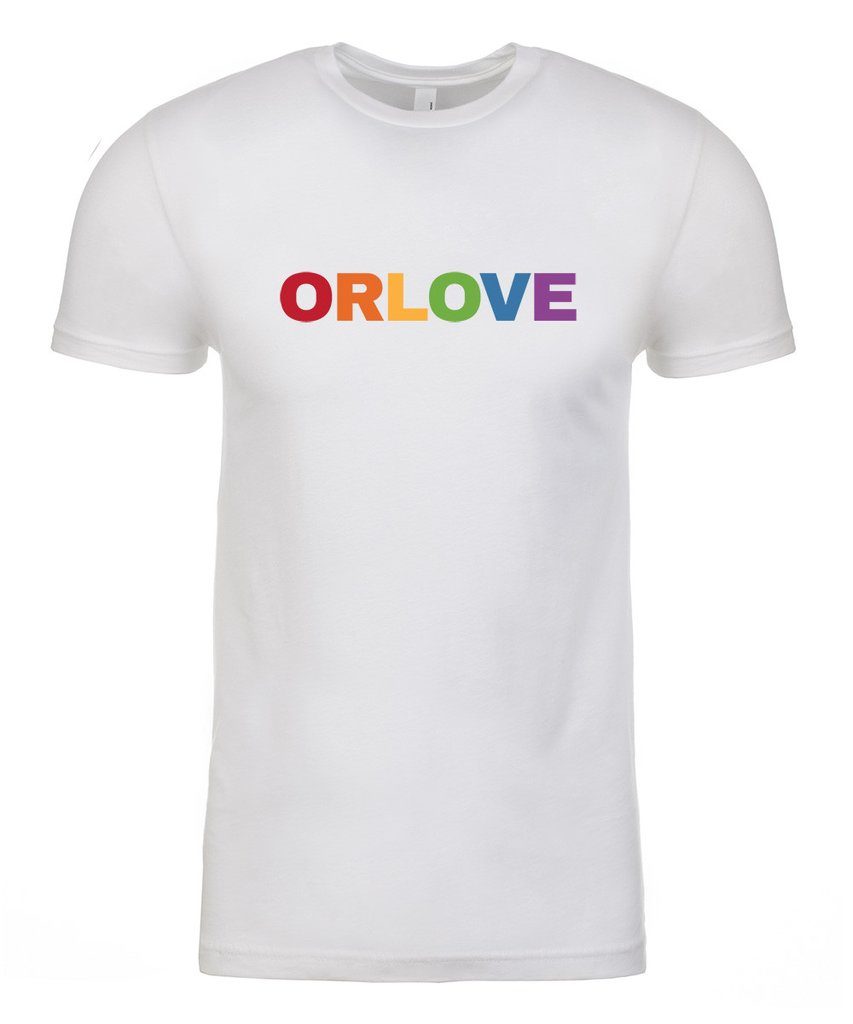 The response from both the local community and from around the world, following the Pulse tragedy, moved local designer Nicki Drumb to create this shirt for her home's Orlando Love. She hopes it can serve as a "universal reminder that we all have choices to make every day – we can chose something else, OR Love." All proceeds will benefit the Orlando-based Zebra Coalition; a network of organizations which provide services to lesbian, gay, bisexual, transgender and all youth (LGBT+) ages 13 – 24. Click HERE to purchase your tee in one of three colors for $24.99.
The Spanish Mission-style Amtrak station was built in 1926 in Orlando's SoDo district. Now serving as a connection for SunRail, this recently restored historic train station is a one of Orlando's most beautiful landmarks. Click HERE to purchase this tee for $24.99. Available on black or grey unisex shirts.
Our latest tee is a tribute to the naval history of classy Winter Park. Also available on Tahiti Blue or Light Pink. Click HERE to purchase for $21.99.
Celebrate the home-grown feel of Winter Garden and Plant Street Market with this great new design. Available HERE for 21.99.
Cheer on the UCF Knights in these Graphic Rock 'Em Socks inspired by Knightro.  Available HERE for $18.