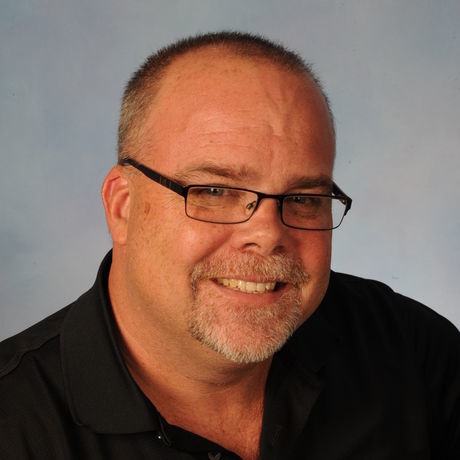 The incomparable Don Price, Sexton of Greenwood Cemetery, will be hosting this month's Creative Mornings event at Purple Rock Scissors in Downtown Orlando.
Don Price oversees the management of Orlando's only public cemetery. The role has given him a first-hand appreciation for local stories and made him a de facto museum operator; giving monthly public tours and constant media interviews.
Price will begin his talk at 8:30 a.m. on November 17. The Purple Rock Scissors offices are located at 189 S. Orange Avenue, Suite 2020 [GMap].
Creative Mornings are free to attend but you must register early to get a seat. Click HERE to register.