Peppinos Organic Italian Kitchen and Pizzeria (Facebook) is now open in the privately-owned Hourglass District.
Peppinos, named after Pete the owner's father, specializes in wood-fired pizzas and handcrafted sandwiches made to order. They also offer a selection of local craft beers and organic, sustainable wines. Scroll down to see the menu and photos of some of the pizzas we ordered.
Peppinos is open 8 a.m.-10 p.m. Monday to Thursday and 8 a.m.-11 p.m. Friday and Saturday and is located at 2420 Curry Ford Road [GMap].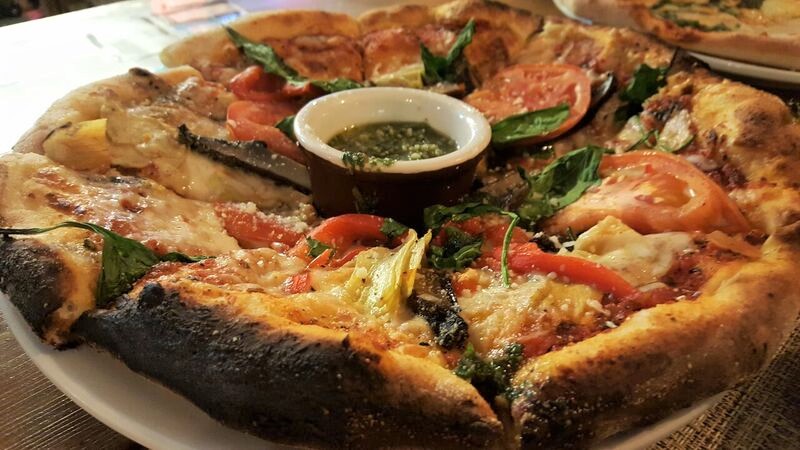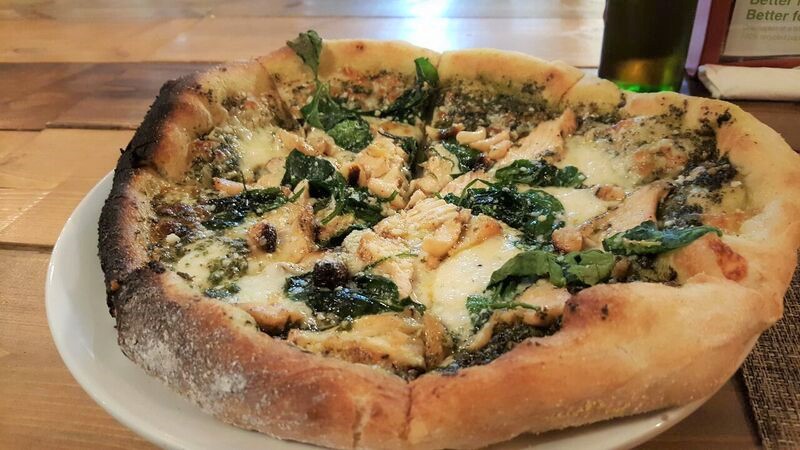 Editor's Note: This new pizza restaurant is in soft opening and testing their new menu so bare that in mind if you visit in the coming weeks.