The Downtown Information Center will be closing temporarily in order to be fully-remodeled and fancified, beginning Friday, June 29.
The Downtown Development Board and the City of Orlando hired local branding agency, Prismatic (Website) to create a proposal for a new look and mission for the Center to align it more with the wants and needs put forth by Project DTO.
New features that could be added to the Center include digital and "interactive experiences," retail offerings from local makers, art installations, and more. Another key component of the rebrand/renovation of the Downtown Information Center is a new online presence for events, online shopping, and general information for visitors to the Central Business District. A source currently cited as the inspiration for the new design of the site is The Colossal Shop.
Take a gander at some of the local craftspeople that could be included in the shop, taken from a presentation created by Prismatic.
While closed, the Info Center will be temporarily relocated to the CityArts Factory, at the corner of Orange and Pine and occupying the front foyer/entrance way of the Downtown gallery.
The closure will allow for the demolition work to begin but a more specific site plan for the renovations is still in the works. As such, build-out could take quite a bit longer but the newly, gussied-up Info Center is expected to re-open this fall. In the meantime, we have some of their inspiration/reference points attached below.
PHASE 1 BUILDOUT CONCEPTS: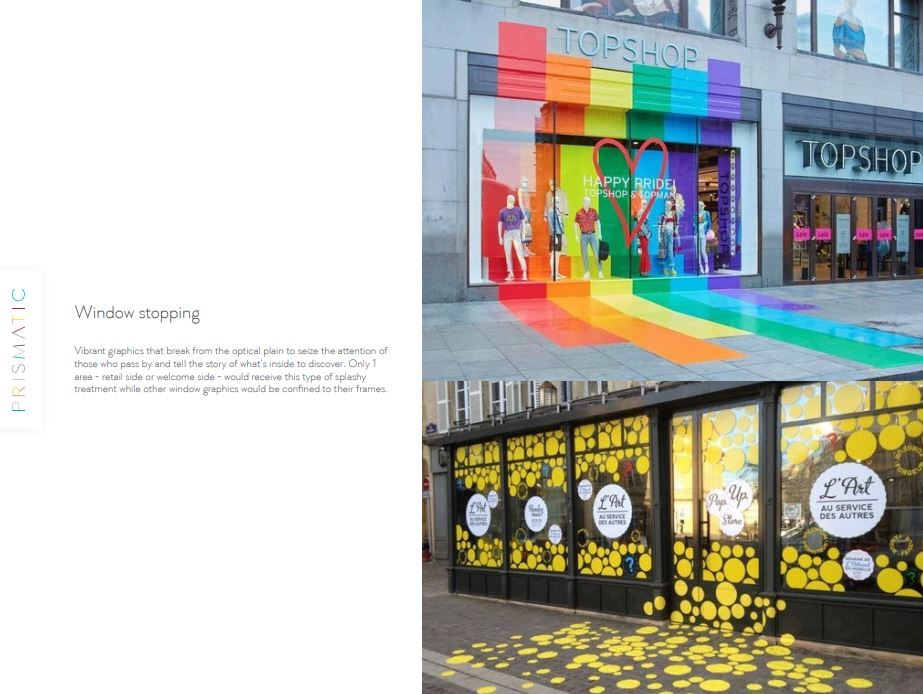 PHASE 2 CONCEPTS (pie-in-the-sky):