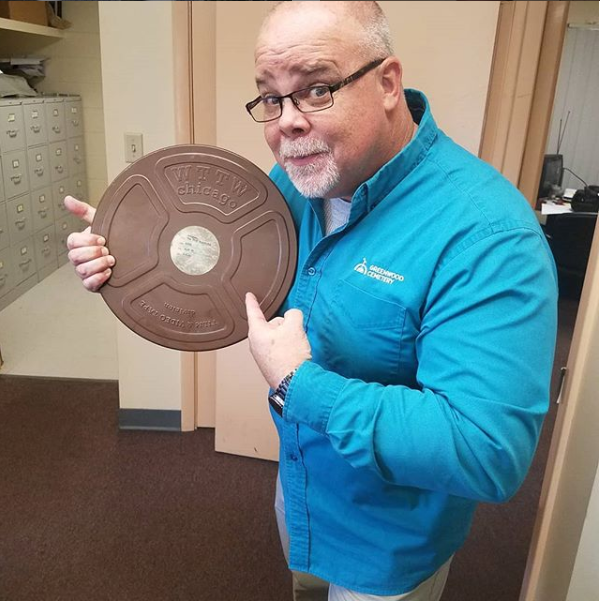 Former Greenwood Cemetery Sexton, Don Price, discovered a long-lost 16mm film labeled "Orlando, The City Beautiful" some old City Hall boxes that were destined for the landfill.
The 23-minute film, labeled and dated 8/8/1962, has been digitized and prepped for a screening that will be held at Ten 10 Brewing Company on Thursday, January 31.
The subject of the film is a snapshot of Orlando from 1962 with, as Price puts it, some fairly non-so-beautiful things that were happening in Parramore at the time.
Price, in partnership with Mosquito County Tours, will be hosting the screening followed by an open discussion about the film. Space is limited and registration is required, which you can do via their Facebook Event page HERE.
Tickets are $10 and include admission and one drink ticket. Doors open at 6 p.m. with the screening starting at 6:30 p.m.
Ten 10 Brewing is located at 1010 Virginia Drive [GMap].