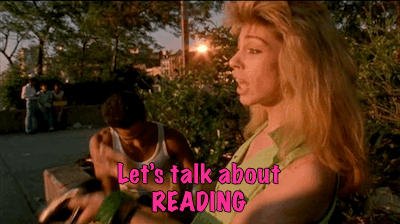 The LGBT+ Center in Mills 50 is hosting a Drag Queen Story Hour from 3-4 p.m. Thursday, March 21.
Local drag queen, Gidget Galore, will read two different books at this family-friendly event; "It's Okay to be Different" and "Neither."
Families that attend will leave with their own copies of the books.
Attendees must click HERE to register for free.
The Center is located at 946 N. Mills Avenue [GMap].